Bear Eats Man After Heart Attack: 85 Percent of California Man 'Consumed,' Say Officials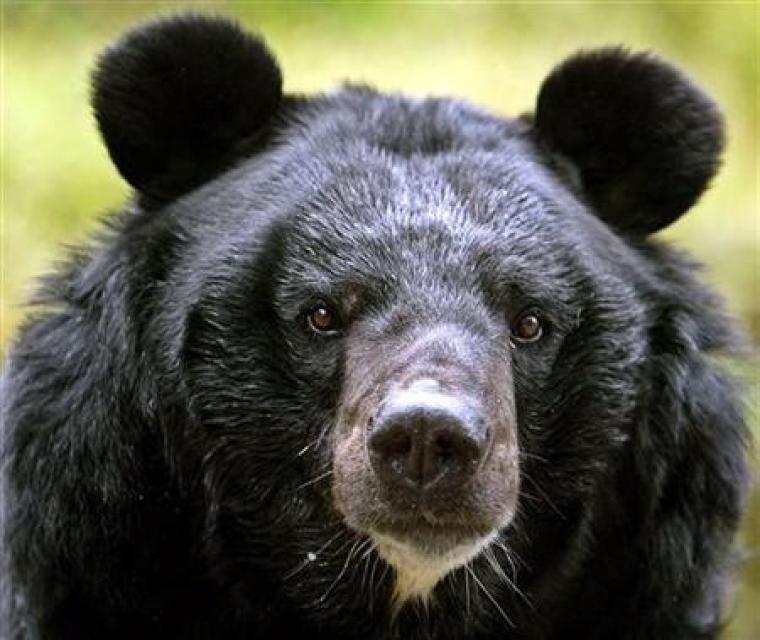 A bear ate a man in rural California last week after he had died of a heart attack, officials confirmed Friday. 65-year-old Marion Lee Williams' corpse was dragged away from his home Oct. 8 and about "85 percent" consumed by the time it was found.
The bear that was eating the man's corpse was a black bear, which is common to northern California. By the time officials found the body in a cave far from Williams' trailer in Redway, most of him had already been stripped of clothing and eaten.
"The bear did eat most of this guy," Humboldt County Deputy Coroner Roy Horton told Reuters. "He was about 85 percent consumed."
Horton said that after Williams traveled about 100 yards away from his home to visit a water source he had a heart attack and collapsed, most likely not far from where the black bear was resting. The bear smelled the decay and dragged his body to a cave to eat him.
"The bear saw the opportunity for a food source and took advantage of it," he said.
Williams was last seen on Oct. 8. Some of his friends became concerned after not hearing from him and smelling decaying flesh on his property. They called the sheriff's office on Oct. 11 and police began the search for him not long afterwards.
Although the black bear ate Williams' corpse, officials are saying that the bears normally do not pose a threat to humans. The search for the bear that ate the man's body was also called off because the animal is no longer believed to be in the area.
"The bear does not pose a public threat," Andrew Hughan, a spokesman for the California Department of Fish and Wildlife, told the Los Angeles Times. "It was just doing what bears do."