Benedict Cumberbatch Engaged to Sophie Hunter, Actor Announces News in Old-School Ad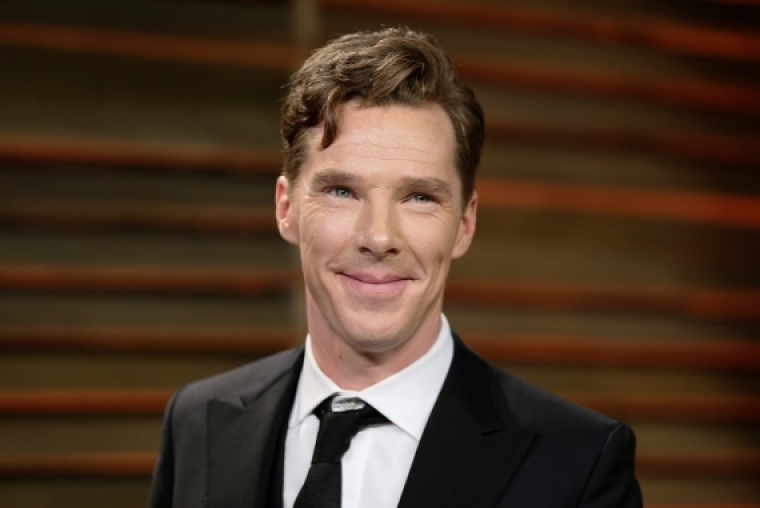 Benedict Cumberbatch is now engaged to his girlfriend Sophie Hunter. However, the "Sherlock" actor didn't announce it the way many celebrities do, opting instead for a more traditional route.
Benedict Cumberbatch and Sophie Hunter didn't even announce their engagement themselves. Their parents used the old-school method of putting an ad in national newspaper in the U.K.
"The engagement is announced between Benedict, son of Wanda and Timothy Cumberbatch of London, and Sophie, daughter of Katharine Hunter of Edinburgh and Charles Hunter of London," read the classified ad in Forthcoming Marriages section of The Times.
"I am delighted to confirm this morning's announcement that Benedict Cumberbatch and Sophie Hunter are engaged," his publicist told The Telegraph.
The ad is especially fitting as the "Star Trek: Heart of Darkness" actor and Hunter, a theatre director, are very private and hardly seen out in public together. They were spotted together at the French Open and in a few restaurants in London together, however.
Although they have been a couple only since earlier this year, the 38-year-old actor and his fiancé actually met long before. Both of them acted in the 2009 film "Burlesque Fairytales."
Cumberbatch is currently starring in "The Imitation Game," which is about World War II codebreaker Alan Turing. The film is slated for release Nov. 14.