Best Buy Reportedly Stopping Sale of Huawei Devices
Huawei will be facing more obstacles even as the Chinese tech company tries to make inroads into the U.S. mobile market. Best Buy has reportedly dropped Huawei as a retail partner and has stopped ordering their devices to sell on their retail chain outlets.
Best Buy, back when it was selling Huawei smartphones, laptops and other tech devices from the Chinese company, was one of the few retail outlets in the U.S. that sold unlocked Android Huawei phones. That all ended by Thursday, March 22, according to CNet.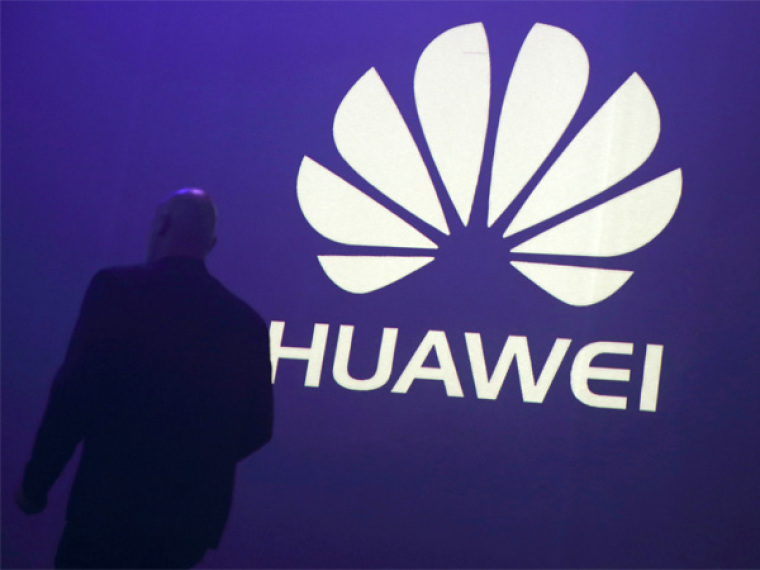 According to a source, Best Buy has not only stopped ordering new Huawei smartphones, the retail chain will also be stopping selling all Huawei products over the following weeks. That decision covers Huawei smartwatches and laptops as well.
The decision by Best Buy to cut ties with Huawei also affects Huawei budget brand Honor, according to Bloomberg.
Best Buy has not issued a comment denying or confirming the report, other than to remain non-committal about it. "We don't comment on specific contracts with vendors, and we make decisions to change what we sell for a variety of reasons," a Best Buy representative said.
Huawei, for its part, still called Best Buy a "valued partner" but would not venture beyond that, according to 9 to 5 Google.
Huawei, along with ZTE, could be banned from US government use, following a new bill introduced last January called the Defending U.S. Government Communications Act. The proposed measure mainly aims to ban the U.S. government from buying or using any phones, telecommunications equipment, or services supplied by Huawei and ZTE.
Earlier, U.S. mobile-phone carriers AT&T and Verizon have also reportedly dropped ties with Huawei, with the two companies declining to partner with Huawei to support their new smartphones, including the Mate 10 Pro.