Bethenny Frankel Addresses Wendy Williams' Shade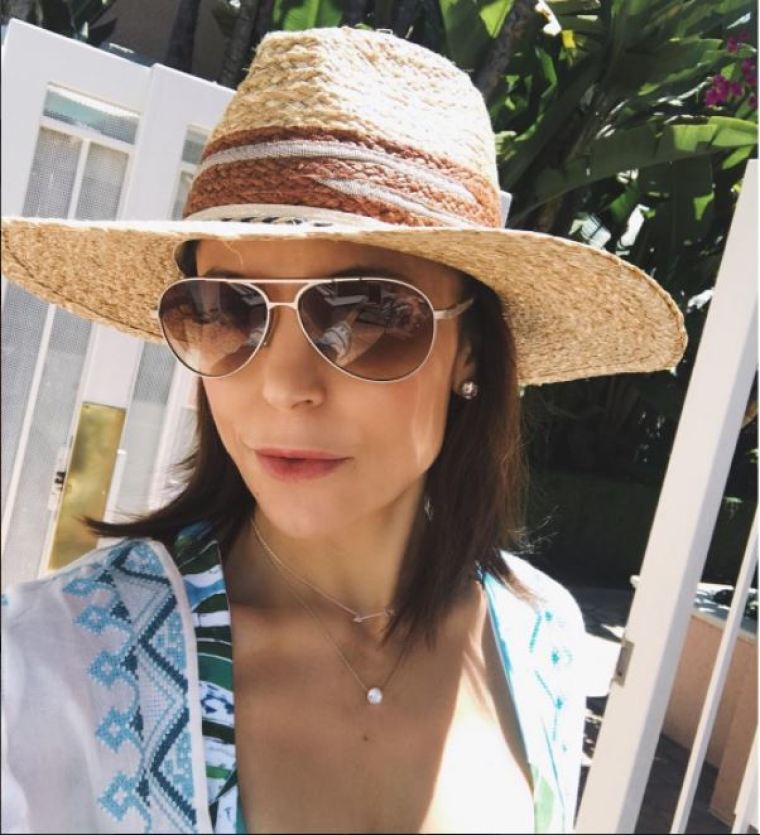 Bethenny Frankel has addressed host Wendy Williams' recent shady comments against her.
On Tuesday, Frankel seemed unaffected by Williams' words about her. The daytime talk show host previously slammed the Skinnygirl mogul for her requirements for her new assistant. Williams suggested that whoever gets the job should work for Frankel for a month and write a tell-all book instead.
Frankel appeared on "Watch What Happens Live" and when asked about William's comments, she was quick to point out that the TV host "loves to put me on blast." She also mentioned that Williams' suggestion for any future employees is actually a good one.
Page Six was first to report that Frankel was looking for a new assistant. During her interview with Andy Cohen, Frankel mentioned that applications have actually begun pouring in since the report was pubished.
"By the way, after that whole thing in The Post, I have gotten hundreds," the 47-year-old added.
As previously reported, an ad posted online via PR, Marketing and Media Czars revealed that Frankel was on the look out for a new assistant. What caught people's attention was the requirements, which included "manage dog's schedule," "maintain upcoming wardrobe queue" and take pictures of the Bravo celebrity "and pets to provide content for social media."
She then tweeted the media outlet and confirmed she needed a new assistant "who can handle pressure, a serious business woman & an opportunity to rival a business school education."
Bravo notes that Julie Plake served as Frankel's assistant since her Skinnygirl empire started to take off. She later on decided to move back home to Pittsburgh to be closer to her loved ones, leaving her job with Frankel as the socialite's so-called "coordinator of chaos."
"The Real Housewives of New York" season 10 is expected to premiere this spring on Bravo.