Beyoncé Returns To Vegan Diet For Coachella 2018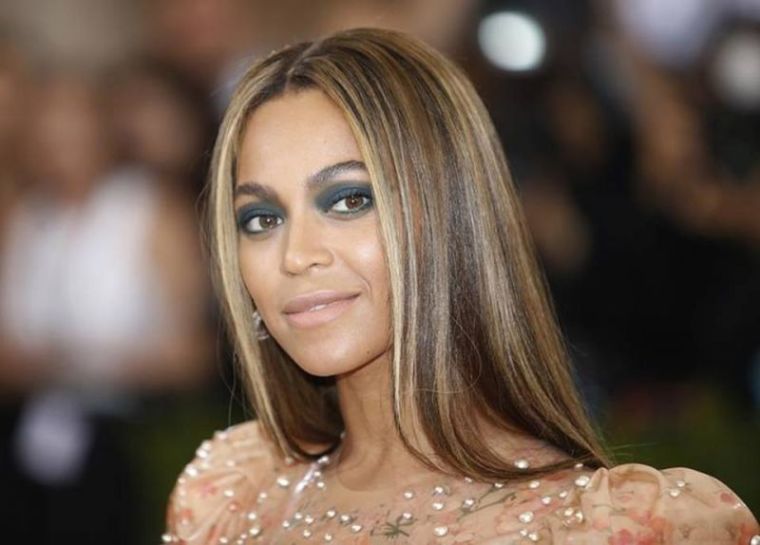 Beyonce is going vegan in preparation for Coachella 2018.
The 36-year-old singer missed Coachella 2017 as she was then pregnant with the twins, Rumi and Sir. With the two now eight months old, the pop star is now ready to return to the annual music and arts festival.
On March 3, Beyonce posted a photo of an avocado toast on Instagram.
"44 days until Coachella!! Vegan Time!! Click the link in my bio to join me!" Beyonce captioned the photo. The Grammy Award-winner posted two more photos after this, which were sneak peaks inside her Coachella rehearsals.
In 2013, Beyonce and husband Jay-Z had already tried going vegan for 22 days. The rapper wrote about their journey on his blog.
"On December 3rd, one day before my 44th birthday I will embark on a 22 Days challenge to go completely vegan, or as I prefer to call it, plant-based!! This all began a few months back when a good friend and vegan challenged me to embrace a 'plant-based breakfast' every day," the 48-year-old wrote.
Marco Borges, Beyonce's trainer and the creator of the 22-Day Revolution meal challenge, told People in 2015 that the couple enjoyed the challenge. According to Borges, the couple finished the challenge with a better knowledge of plant-based nutrition. The two also reportedly looked glowing after the challenge.
Jay-Z, in his blog, also cited a psychological study that it takes 21 days to create a habit. With this, the 22-Day Revolution meal challenge is available for anyone to ultimately change their lifestyle.
According to Refinery29, Borges offers several types of meals and recipes on his website so that participants of the challenge could create their own vegan meals.
Coachella, co-founded by Paul Tollett and Rick Van Santen in 1999, is an annual music and arts festival held at the Empire Polo Club in Indio, California. The event is held for consecutive three day weekends every April.