Black Friday 2012 Ads: North Face Jacket Deals for Under $100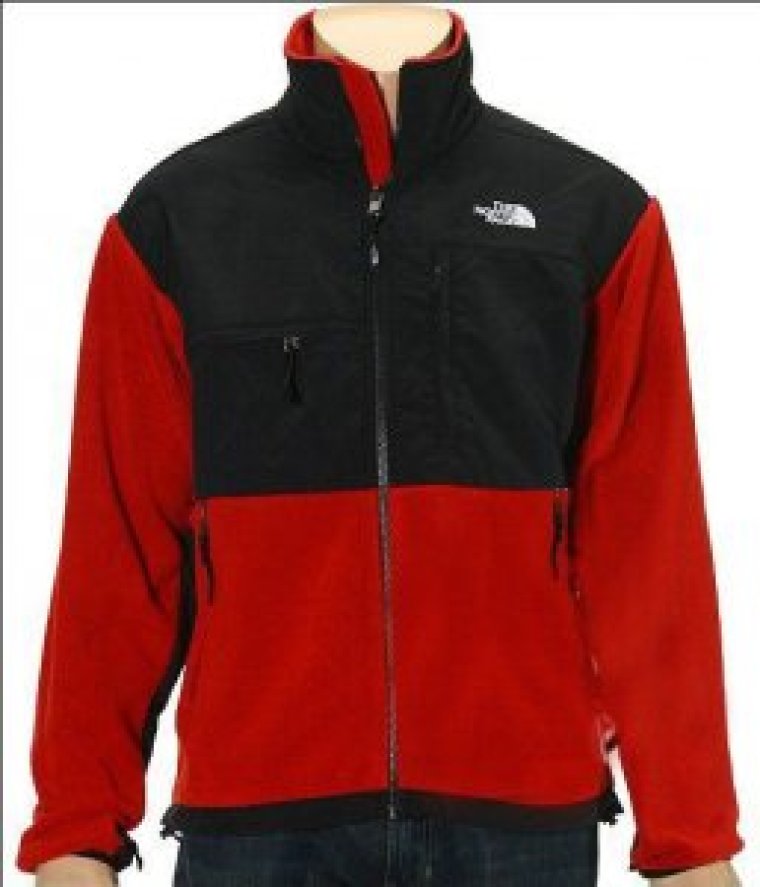 Black Friday 2012 ads are cropping up everywhere and we found deals from the popular American outdoor company The North Face that might be perfect for the teen or college-aged person in your life.
On the official North Face website, CP found ten North Face men's jackets under $100. Most of the jackets were originally priced at $199, and fell to somewhere between $95 and $99 for the special Black Friday sales. In the women's department, we found 12 jackets on sale for under $100.
Click here to see the men jackets.
Click here to see the women jackets.
The oh-so-popular two-tone fleece 2012 Denali Hoodie Fleece Jacket in Orange is only $98, down from $279, on discountnorhtfaceonsale.com! Reportedly they only have 860 units in stock, so first come, first serve, as they say. The women counterpart, the North Face Denali Hoodie Fleece in Dark Blue is also on sale for $98 for Black Friday.
The North Face was established in 1968 in San Francisco and is famous for its popular outerwear, especially its relatively light but good-at-fighting-the-cold fleece jackets that can be spotted all over college campuses. Although the company's products are geared towards hikers, mountaineers, skiers, snowboarders and athletes, it has transcend the speciality market and is used during everyday life as well.