Brad Pitt Involved in Three-Car Fender Bender in Los Angeles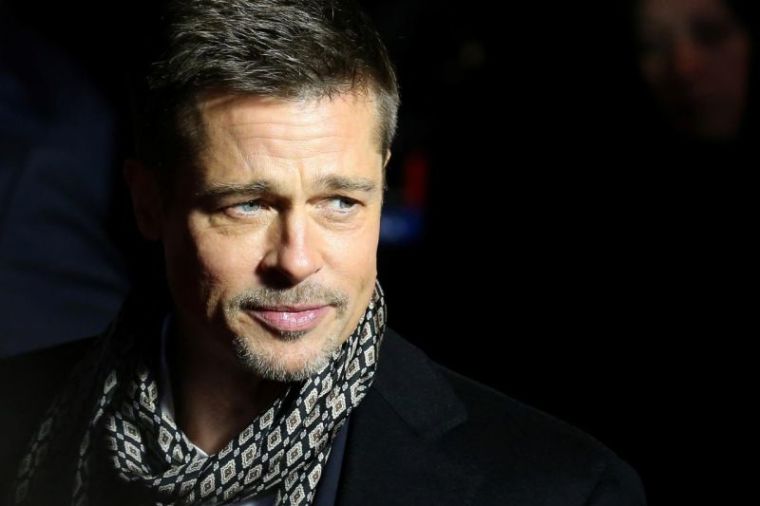 Brad Pitt recently got involved in a three-car pile up in Los Angeles.
On Monday, the Oscar-nominated actor reportedly crashed his dark grey Tesla into a Nissan Altima, which then hit a Kia Soul. The 54-year-old was seen calmly exchanging details with the two male drivers involved in the fender bender.
Pitt opted for a casual outfit on the outing, sporting a simple white, long-sleeved top and baggy sweatpants. He also wore black tennis shoes, a baker boy cap and sunglasses. The accident did not seem to bad though, since all three cars were still able to drive off after the incident.
Meanwhile, his controversial divorce with Angelina Jolie appears to be on cruise control. Following their split in 2016, things got a bit tense between the two parties, but it looks like divorce talks has now become more cordial. The estranged couple had just filed an extention with the Los Angeles court requesting for more time to work out their children's custody in private.
"Well-known people are increasingly working things out in the private confines of their lawyers' offices," top NYC divorce attorney to the stars Marilyn Chinitz (who is not involved in the Jolie-Pitt case) told Fox News. "It is damaging when personal matters come into public view. It's so easy for children to Google their parents and see horrifying stories thrown out ... Once the couple gets past the thorny issues, things often calm down, and we are even seeing a lot of couples getting back together."
Last month, Us Weekly reported that Pitt has been seeing his kids in his Craftsman home in the Hollywood Hills. Instead of taking them out, a source revealed that he would rather bond with his children away from cameras who are always following them. The "Ad Astra" star, who became sober after getting divorced, also committed to improve himself as a father by going to therapy every week.