Britain's Princess Eugenie Engaged to Long-time Boyfriend Jack Brooksbank
Britain's Princess Eugenie Engaged to Long-time Boyfriend Jack Brooksbank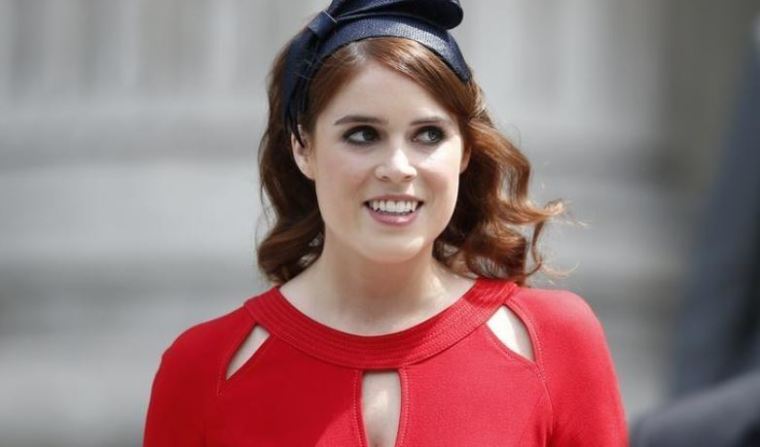 Another member of Britain's royal family will be tying the knot soon.
Princess Eugenie is set to marry her long-term boyfriend Jack Brooksbank. News of their engagement was announced by the Buckingham Palace in a press statement, which reads:
"The Duke and Duchess of York are delighted to announce the engagement of Princess Eugenie to Mr. Jack Brooksbank. Her Royal Highness and Mr. Brooksbank became engaged in Nicaragua earlier this month."
The 27-year-old royal has been in a relationship with the 31-year-old party organizer for seven years. They first met when she was studying at Newcastle University.
The couple will tie the knot this autumn at St. George's Chapel in Windsor — the same venue where Eugenie's cousin Prince Harry will get married to his fiancée Meghan Markle in May.
With two royal weddings scheduled this year, many can't help but compare the two events. Although Harry is sixth in line for the throne, royal insider Dickie Arbiter recently said Eugenie's wedding might be even more star-studded than Harry and Markle's.
St. George's Chapel seats approximately 800 guests. For the ceremony, Dickie predicts both Harry and Eugenie will choose St. George's Hall at Windsor Castle for the reception of their respective weddings.
"I would have thought for that number of people that St George's Hall, the Grand Reception Room, Waterloo Chamber — they are all interlinked those three rooms — so the likelihood is it could well be there," he explained.
Eugenie's engagement ring already seemed to have overshadowed Markle's sparkler. A gem expert recently told Page Six that the estimated the value of Eugenie's ring is $140,000 — an amount double the estimated value of Markle's ring. Eugenie's ring has a padparadscha sapphire in the center, which is considered as one of the "the rarest and most valuable of all the corundum varieties."