British Faith Schools Are at Risk of Being Regulated or Closed Under New Laws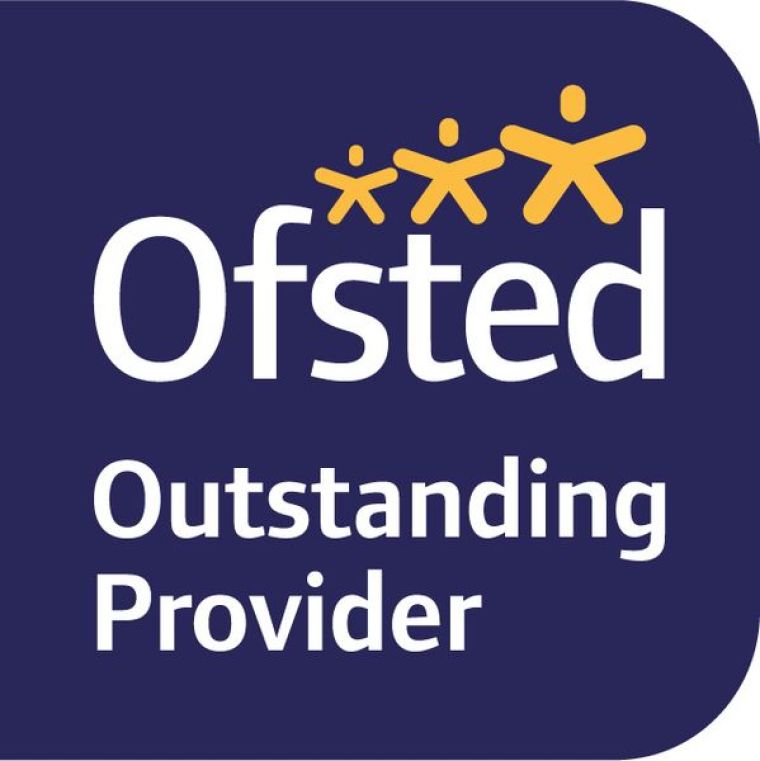 The head of Office for Standards in Education, Children's Services and Skills (Ofsted) has batted for new laws and powers, citing a lack of regulation around supplementary religious schools. The call was made after it was determined that pupils have been left at risk by unregistered faith schools because of weak legislation.
Amanda Spielman, head of the schools inspectorate, bared that their inspectors have visited hundreds of learning centers over the past 18 months and identified 286 unregistered schools across England with an enrollment of 6,000 pupils. Of the 116 schools inspected, 36 were given warning notices.
About one out of five are faith schools, including Jewish, Islamic and Christian centers. These schools teach religious texts like the Quran and Talmund. One such school is Talmund Torah Tashbar, a Hasidic Jewish school in northeast London, which was ordered closed for refusing to teach English.
This is because the school encouraged "cultural and ethnic insularity because it is so narrow and almost exclusively rooted in the study of the Torah," investigators said.
However, Talmund Torah Tashbar continues to operate a year-and-a-half after the closure order was issued. A former student, Izzy Posen, said he was often caned for asking difficult questions. "I was a target because I asked questions they couldn't answer. I got hit almost daily. I used to come home with bruises," he said.
His accounts were corroborated by other sources who said that a boy had his finger broken for "speaking out of a turn" and that children had "soap or chalk" stuffed in their mouths for uttering cuss words. Two years ago, Posen took the General Certificate of Secondary education at age 20.
Ofsted's crackdown on unregistered faith schools is welcomed by parents. However, it is also under fire for going after legitimate schools that don't teach about homosexuality. Christian and Jewish schools refuse to include the subject on their curriculum as it doesn't conform to their religious beliefs.