'Call of Duty: Black Ops 3' News: Treyarch Title Tops Japan's Game Charts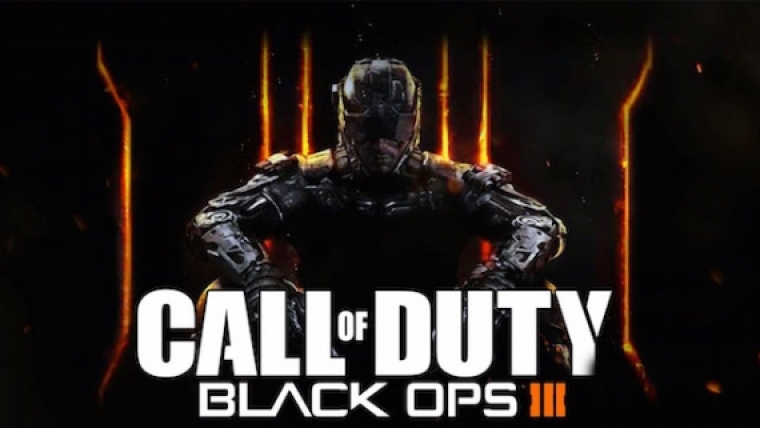 Recently released Treyarch sequel "Call of Duty: Black Ops III" received positive critical reviews, topping Japan's game charts just a few weeks after its launch.
Santa Monica, California-based Activision and Treyarch's 12th installment in the "Call of Duty" military, first person video game series was recently released in November 6 and has since toppled all competition on the Japanese gaming charts.
After having sold out over 185,000 units for PS4 since its launch date, it also moved more than 30,000 more copies for PS3 during the same period, as data compiled by Japanese tracking group Media Create has revealed.
The game has bested other new releases, including EA's "Need for Speed," Ubisoft's "Assassin's Creed: Syndicate," and Bandai Namco's "Project X Zone 2."
"Call of Duty: Black Ops III" even exceeded last year's "Call of Duty: Advanced Warfare," which topped the Japanese charts during its opening weeks with over 75,000 in sales for PS3, more than 60,000 for PS4, and 3,370 for Xbox One.
Based on Media Create's data, Japan's platform preference has changed in the last few years, with the PlayStation 4 console becoming the leading platform of choice, outperforming other portable gaming consoles, despite its early struggle to gain market share in Japan.
"Call of Duty: Black Ops III" brought players a number of new features for its classic Campaign, Multiplayer and Zombie options, including 12 new maps, new Specialist abilities, and specific male and female soldier characters to choose from who have separate backstories and unique abilities.
Multiplayer participants get the useful thruster pack enabling their characters to performs high double jumps while running vertically up walls and buildings. A new momentum-based movement also allows players to aim and shoot at opponents from a variety of creative angles.
In the Zombie mode, players also have the option to play as several characters who are voiced by well-known personalities such as Ron Perlman, Neal McDonough, Heather Graham, and Jeff Goldblum.