'Chicago PD' Season 3 Finale News, Spoilers: Murder Case Turns Personal For Voight
'Chicago PD' Season 3 Finale News, Spoilers: Murder Case Turns Personal For Voight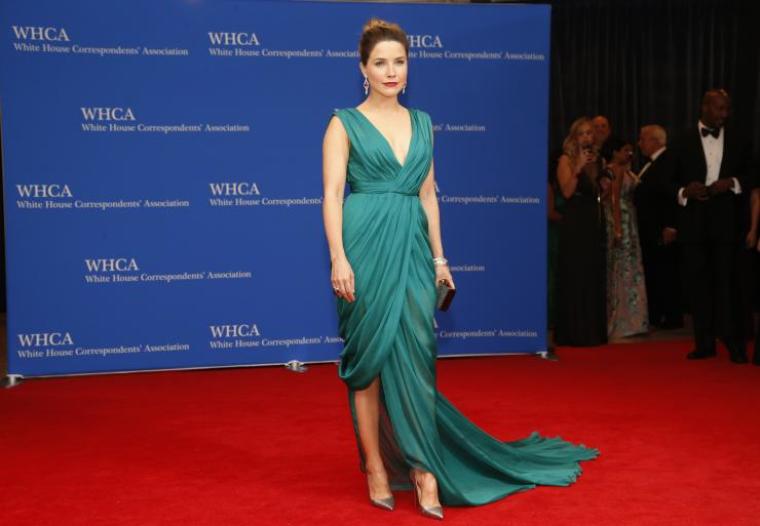 NBC's hit police procedural drama TV series "Chicago PD" returns this week with the Season 3 finale episode that will see Officer Voight taking a murder case very personally when one of his own becomes involved. Fans better brace themselves as the events would likely to see the police officer crossing the line between personal justice and the law as he got consumed with the concept of revenge.
According to the synopsis shared over at The Futon Critic for the finale titled "Start Digging," the Chicago police will get wind of the information on a dead body of a widowed, single-mother, found stuck inside the trunk of her car. What makes the discovery quite shocking is the fact that the demised happens to be in constant correspondence with Voight's son, Justin.
To make things even worse, Lindsday and Voight will find out that Justin has been attacked in the same manner as that of the woman and is now critically injured. The rest of the department knows that the officer will stop at nothing to get to the bottom of things and exact his revenge.
A sneak peek posted over at Spoilers Guide sees Voight bringing a hefty amount of cash. He tells everyone in the precinct to contact their intelligence contacts and whoever can provide intel about the attack, can take away the money.
The father, who had just recently reunited with his reformed son, can also be seen using tactics considered to be outside of the boundaries of law.
A promo trailer, this time published on YouTube, teases some of the gripping events that are about to take place in the episode. As already stated in the synopsis, the team finds Justin tied up in a car and is severely injured. Voight is deeply affected by the attack and it looks like his judgment is already clouded. In fact, he can be heard talking to one of his higher ups, convincing him never to take him out of the case.
"If you gonna take me off this case, you gonna have to put a bullet in my head," Voight said.
"Chicago PD" Season 3 finale premieres Wednesday, May 25 on NBC.