Church in the Philippines Says Wi-Fi Is a 'Distraction'
An official from the Catholic Bishops Conference of the Philippines (CBCP) said the installation of free Wi-Fi in churches would not be prudent and would only be a distraction to churchgoers.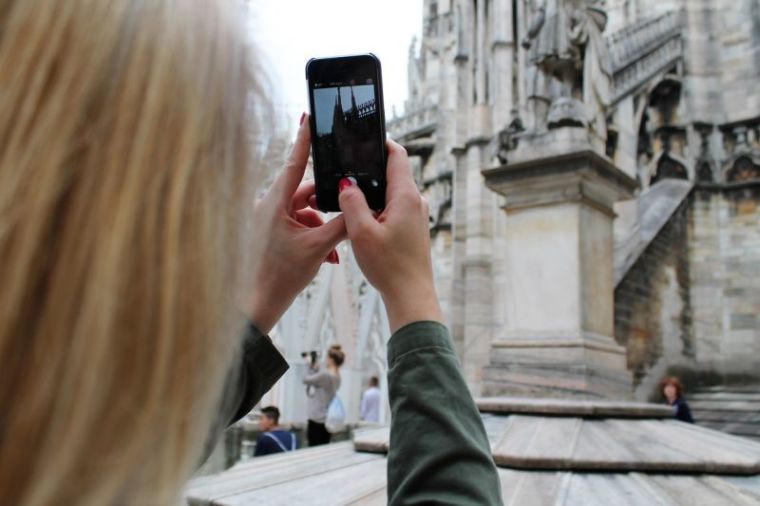 CBCP – Public Affairs Committee Executive Secretary Fr. Jerome Secillano said having Wi-Fi connection put up in churches might be detrimental in keeping the parishioners' concentration in praying and become a distraction.
"The intention to install Wi-Fi in churches to aid people in praying is good, but the irresponsible use of it is certainly beyond the church's control," he said in an interview with the Business Mirror.
He added that while some might intend to use it for devotional or prayer apps, others might take advantage of the free connection and browse the internet for more than spiritual reasons.
Secillano clarified that while the church is keen on keeping up with the times, it is best to exercise good judgment in the usage of technology.
"While we want to take advantage of what communications technology can offer, we would rather be prudent in their use than let people utilize them possible for Facebook, Instagram, and Internet browsing," Secillano told the Manila Bulletin.
Secillano advised parishioners that rather than rely on Wi-Fi connection in church, they should do their browsing and downloads before attending worship services.
"Even without Wi-Fi, there are apps that they can download before going to churches and use them for praying," said the official.
With the advent of the internet age, many people have exchanged traditional prayer books in lieu of applications downloaded on their mobile phones or tablets.
In 2014, Rappler reported that the bishop of Pasig, Mylo Hubery Vergara opened the idea of Wi-Fi installation in churches to captivate the "e-generation" as suggested by a parishioner.
According to the woman who brought the idea, Wi-Fi in churches would bring the youth to the church and "once their tablets or cellphones are open, given your controls that we will install, you can do your evangelization there, within the range of bandwidth."
When asked how Vergara would address the distraction caused by the free connection, he only answered that a pop-up will appear on the gadget's screen and say, "Silence, Mass is going on."