Conor McGregor Fight News: Former UFC Fighter Brendan Schaub Sides with McGregor, Explains Why Irishman Deserves Less Press Obligations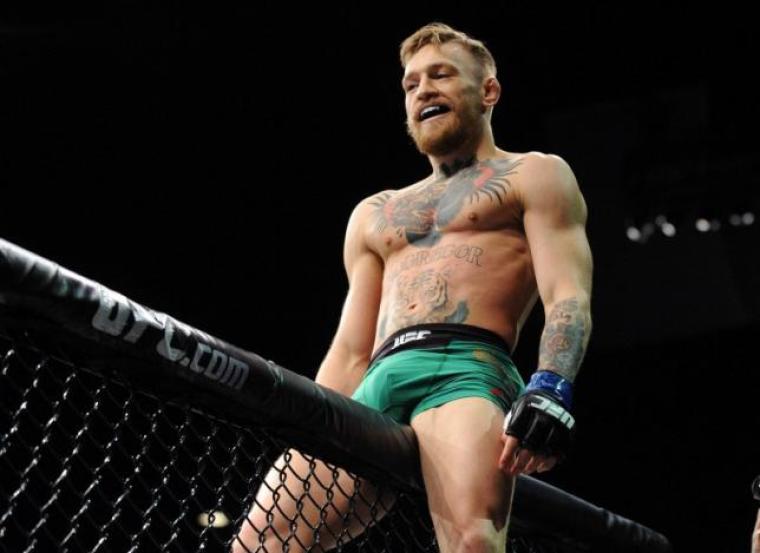 By now, the reason behind the removal of UFC featherweight champion Conor McGregor from UFC 200 is already common knowledge.
As stated by company president Dana White, they decided to pull out "The Notorious" from his upcoming rematch with Nate Diaz on July 9th at the T-Mobile Arena in Las Vegas was because the Irish fighter refused to fulfill his requried media obligations.
For his part, McGregor already released an official statement through his Facebook fan page, stating he merely wanted a "little leeway", in terms of the fight promotion, but was denied. There have been mixed reactions with regards to McGregor's stance in terms of fighter obligations.
While the likes of José Aldo have sided with the company, others believe that McGregor may have a good point. One of them being retired UFC heavyweight fighter Brendan Schaub.
In his most recent appearance on the Joe Rogan Experience podcast, "Big Brown" pointed out how McGregor is "always on", in terms of promoting fights, whether he's doing press conferences or interviews with fight fans or otherwise.
He also noted how doing press obligations in different parts of the world could be understandably grueling for a fighter, and even went as far as comparing it to the WWE and professional wrestling.
"He's coming up with original content, non-stop, he's on," Schaub said. "When he came on our podcast, he did the whole carwash, he was exhausted. And then when he came down, you could tell he was thinking and just started spinning out gold. He's just a beast, man."
"So to have that guy fly around the world and do all this sh-t, at the end of the day, we gotta remember, this is a sport," he continued. "This is not the WWE."
At the end of it all, Schaub says he understands both sides, where McGregor is coming from, and where the UFC executives and Dana White are coming from.
"I think both of them just need to talk," Schaub said.