Cross-Network Play Gets Another Supporter: 'The Witcher' Dev CD Projekt Red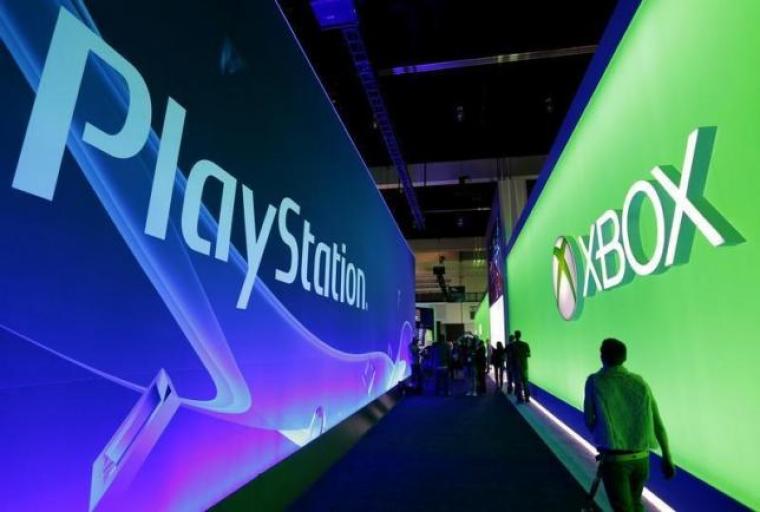 CD Projekt Red, creator of "The Witcher" series, expressed support to Xbox and PlayStation cross-play. The developer also observed that Microsoft's decision to open its doors to cross-network play marks the company's progress from what it was 10 years ago.
"The announcement about cross-play? F***in' yeah," Marcin Iwinski, CEO of CD Projekt Red, told GamesIndustry.biz in a recent interview. "Cross-play with other networks? That's not the Microsoft of ten years ago. No way…. If you look at Microsoft today and Microsoft ten years ago, it's a very different company."
The recent conversation on the Xbox and PS4 cross-play started in March when Microsoft announced its support for cross-network play. Sony, creator of Xbox competitor PlayStation, said it "would be happy to have the conversation" and even confirmed cross-play between the two consoles is technically feasible. However, the company's decision regarding cross-network play will include other considerations such as "policy issues and business issues."
Iwinski, however, has taken Sony's response as being positive. He suggested cross-play will be "better for the gamer."
"And Sony is very fast coming back and saying, 'Yes, yes, with us it's okay.' And that's great," he said. "It's not the battle of who can make a better ghetto any more, but who is better for the gamer. That's what we're after. It's about opening up and competing on who has the better offer."
Cross-network play is something developer Psyonix is also pushing for. In fact, the developer has said previously that they have "figured out" cross-play and seem to be waiting for approval from both Microsoft and Sony. Once it receives the go signal, its game "Rocket League" could be the first one to have a cross-play feature.
As for CD Projekt Red, the developer has not indicated if cross-play will come to any of its games though. It's currently working on "The Witcher 3: Wild Hunt's" second and final expansion called Blood and Wine, the upcoming "Cyberpunk 2077," and an unannounced title scheduled to release later this year.