'Dance Moms' News: Chloe Lukasiak Shares Her Big Plans for 2018
It will be a busy 2018 for "Dance Moms" star Chloe Lukasiak. The reality TV star and performer shares that she plans to go on an international tour with Kalani Hilliker and Kendall Vertes.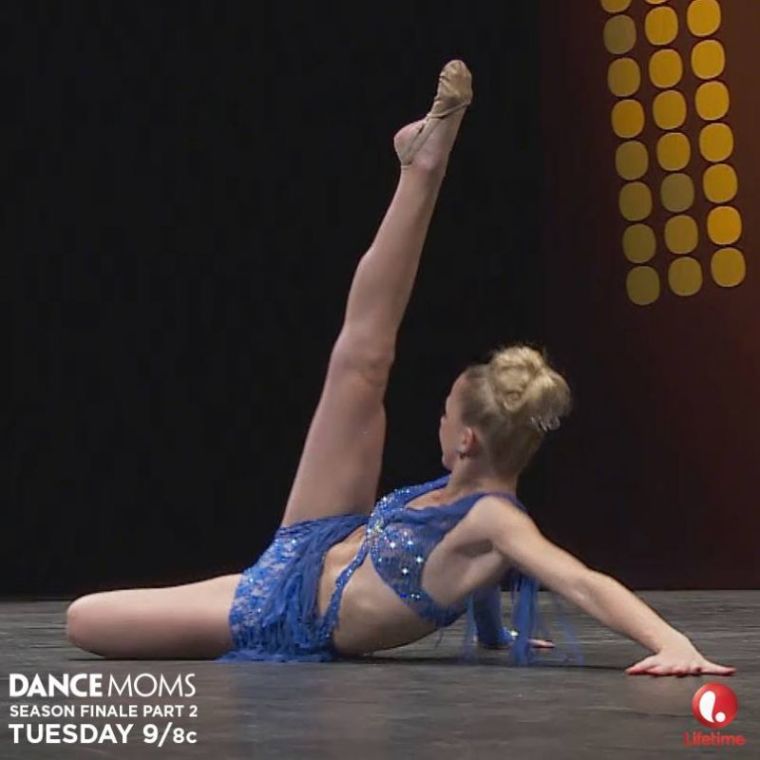 The young ladies of "Dance Moms" just wrapped up The Irreplaceable Tour days before Christmas. During the short holiday break, Lukasiak is already setting her sights on what they will do next.
"I would love to take the tour international. I haven't been outside of the country for a while now and I would love to again," the dancer said. "What better way to do that than to do it with two of my best friends on tour? I'd like to see it go to the UK or Australia again or even somewhere I haven't been yet, like South America."
The young talent also plans on honing her acting skills. She also promises she will be more active on YouTube in 2018 so her followers can keep track of her shows and other activities.
Lukasiak will definitely have a lot to juggle after the New Year. In January alone, she will be going to different U.S. states for her book tour. She posted the schedule on her Twitter in early December for "Girl on Pointe," which will be on store shelves soon.
Meanwhile, the girls' former "Dance Moms" coach Abby Lee Miller spent Christmas in jail since she's still halfway to completing her 366-day sentence. She won't be getting any pricey gifts this season as the prison commissary sells only a few items.
Miller's release from prison isn't until the end of April 2018 following her conviction last July. The ex-"Dance Moms" coach landed in jail for bankruptcy fraud as she did not declare she had nearly a million dollars to her name.
"Dance Moms" aired its last episode on October 2017 on Lifetime but the network hasn't announced the return date for season 8. Ellen DeGeneres plans to mount a movie about the show with Warner Bros.