'Destiny: The Taken King' Has a New Free Rewards Code and Three Strange Coins Online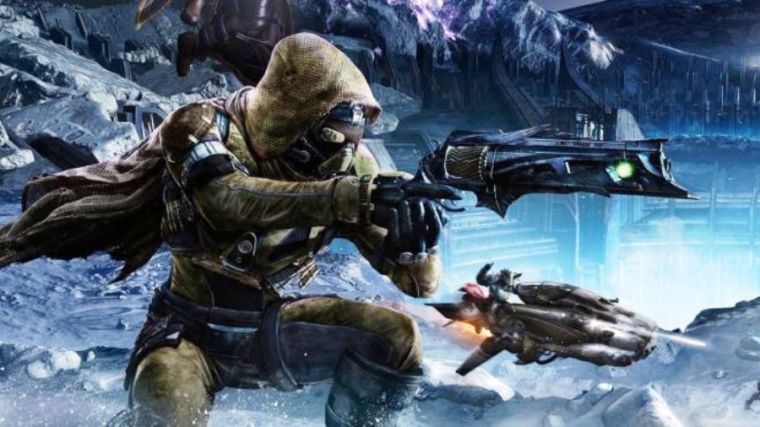 Bungie first released the third expansion pack for "Destiny," titled "The Taken King," with accompanying news of a free rewards code and Strange Coins for the DLC.
A little more than a week after "The Taken King," Bungie's third DLC for its first-person shooter "Destiny," was released in September 15, a reward code has been discovered for the expansion pack, to add to the other 29 existing reward codes currently in existence.
News of three free Strange Coins have also emerged in time for the celebration of International Talk Like a Pirate Day.
Rewards codes are often sourced through gaming websites, promotional trading cards, and even from the packaging of the game's limited edition version. These reward codes are redeemable at developer Bungie's website for a varied number of rewards, assuming players have previously registered and linked their PSN/XBL accounts to enter their reward code of choice.
While there are currently 29 existing reward codes to unlock Grimoire Cards in the main "Destiny" game, a single reward code has recently been uncovered that will unlock an Emblem in "The Taken King."
The Emblem, an Insula Thesauraria or Star Antigen, can be accessed with the code 3VF-LGC-RLX.
Meanwhile, news has also emerged new Strange Coins are available for International Talk Like a Pirate Day. The free coins can be found on Bungie's code redemption site, and players need to login to their account and input the code: "ARR-RRR-RRR."
When the code has been entered correctly, instructions will appear directing players to the Postmaster in the Tower where they can claim their three free Strange Coins.
While Strange Coins in the game can be used to purchase a variety of Exotic items from Xur's inventory each weekend, often players will need more than three.
Xur's inventory often consists of expensive items that cost from 13 Strange to 63 Strength Coins, depending on a player's current need.
Players can also adopt a repetitive strategy with different characters, as well as amass a huge amount of Glimmer before Xur arrives at the Tower. The strategy, which is actually a glitch in the game, is expected to be repaired with a patch soon, and players are advised to make the most of it until then.