Christina Aguilera's New Album Details May Have Leaked Online as Singer Teases Collaboration with Demi Lovato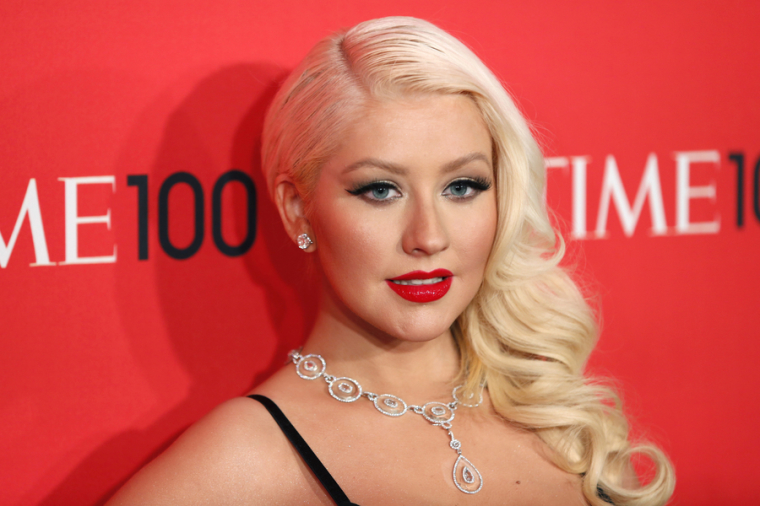 Christina Aguilera has made it known that she will be releasing a new album this year, but it looks like some details of her project had already been released.
It's no secret that Christina Aguilera is planning to release her sixth album this 2018, but as with most music stars, it seems like the 37-year-old has become a victim of an album leak when details of her new project had emerged online. While this may seem like a great chance for die-hard Christina fans who have long been waiting to hear new music from the singer, it may be quite problematic for her.
It has been reported that a snippet for a song called "Masochist" had surfaced online just recently, which was quickly followed by another song titled "Fall in Love." However, considering that Christina herself has been in and out of the music studio for a few years now, these snippets may just be demo songs that had been trashed from her catalog.
But regardless of whether or not these leaks actually have something to do with Christina's album, the singer herself has promised great things for the fans when it finally arrives this year. Just recently, the "Beautiful" singer had teased a collaboration with Demi Lovato. She recently talked about the "Sorry Not Sorry" singer and hinted of a collaboration between them.
"I love Demi! She's my girl. Great things to come!" Christina said.
In line with Christina's outpouring love for her, the 25-year-old too had revealed at her concert that she had been attending the older singer's concerts starting from when she was young. Not only that, she even shared how one time at Christina's concert, she started singing to the crowd and was hoping to sing at the same venue she is now performing at.
"I did that because I wanted to perform here some day and now I'm here performing. I just want to show you that dreams really do come true," Demi said before adding, "And now Christina's my girl and big things are coming!"