Detroit Tigers Rumors: Team Makes First Spring Training Cuts With Three Pitches Assigned To Minor League Camp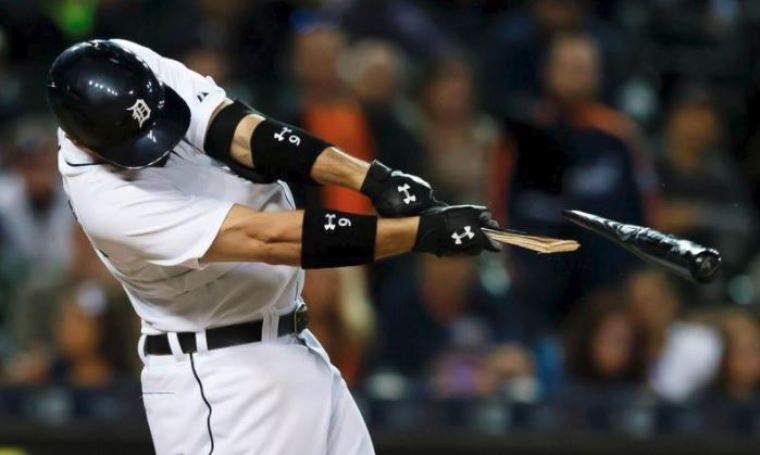 The Detroit Tigers have made their first spring training cuts days after the team confirmed Michael Fulmer's elbow injury.
Last Saturday, three right-hand pitchers namely Victor Alcantara, Paul Volker, and top pick Alex Faedo were reassigned to minor league camp where they are expected to develop their skillset in preparation for their return to the big leagues.
Alcantara and Volker were already confirmed for Triple-A status while Faedo's position is yet to be confirmed. Following his stellar career in Florida, the 22-year old pitcher has yet to throw a pitch in professional baseball.
"We just need him to get over there and start pitching," said manager Ron Gardenhire. "Because of the rotation we've got here and all the guys in it, it's just hard. We don't need him sitting around and he doesn't need to be sitting around here. He needs to go get in pitching shape. And that's what we told him."
Faedo said he is thankful for his experience in the big leagues. Some analysts project Faedo to start the season at High-A Lakeland, but so far, nothing has been made official.
With Faedo's reassignment, the Tigers are concerned about him keeping up with his nutrition and conditioning plan. According to Gardenhire, they will be giving him a program but it will all be up to him adding that this will be a growing experience for the young player.
In related news, the Detroit Tigers has confirmed pitcher Fulmer's injury. Gardenhire recently gathered the media in his office to give updates on the pitcher's health. Thankfully, after a precautionary MRI scan, the results didn't reveal anything tragic.
"We're going to back Fulmer up a couple of days but everything is fine," Gardenhire said. "This was expected."
Fulmer is expected to get back into the rotation next week after the Tigers gets back from an overnight trip to West Palm Beach and Port St. Lucie.