Duggar Family News: Jeremy Vuolo Rumored to Physically Abuse Jinger
Duggar Family News: Jeremy Vuolo Rumored to Physically Abuse Jinger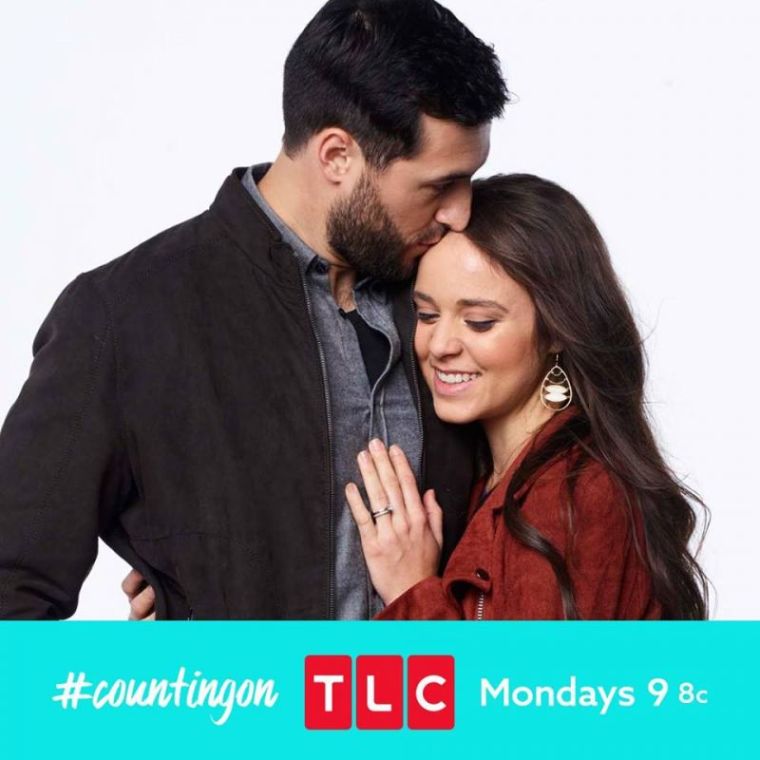 Abuse rumors are brewing among the fans of the Duggar Family. Rumor has it that Jinger Duggar, who just celebrated her first wedding anniversary with Jeremy Vuolo, is being physically abused by her husband.
Speculations about the abuse started when the two were recently photographed sleeping on a plane while traveling to the East Coast to visit Vuolo's family. Fans were quick to notice in the photo that Jinger was sporting a black eye and a fat lip — indications of physical abuse. While Vuolo commented on the photo saying his wife looked "like an angel" there, fans are still concerned that Jinger might actually be ill-treated by her husband and that the comment must just be Vuolo's way of covering up.
Fans of the Duggars know that since getting married, Jinger has decided to live away from her family's home in Arkansas. Jinger reportedly decided to be away because of her father Bob, who is known for being very strict when it comes to lifestyle. Because of this, many think that it's not impossible for Vuolo to maltreat Jinger, considering that they're living far from their in-laws. Also, fans know that the Duggar household is very patriarchal, so it's highly likely for Jinger to submit to her husband all the time and let him take control.
However, there are still those who believe that the alleged bruise on her face is not a black eye but mere makeup. It's not new to fans that Jinger and the other daughters of the Duggars do not shy away from makeup despite being raised in a very conservative family. Also, some think that Vuolo won't post that photo if he and his wife are in a serious situation.
Meanwhile, another daughter of Bob, Joy-Anna, is rumored to be pregnant. However, the 19-year-old Duggar, who got married recently, was quick to debunk the rumors and said that she's actually planning to return to school to get a college degree.