Duggar Family News: Josiah's Ex Girlfriend Praying Daily for Her 'Future Husband'
Things might not have gone well between "Counting On" star Josiah Duggar and his former girlfriend Marjorie Jackson, but that does not mean the young girl has given up on love.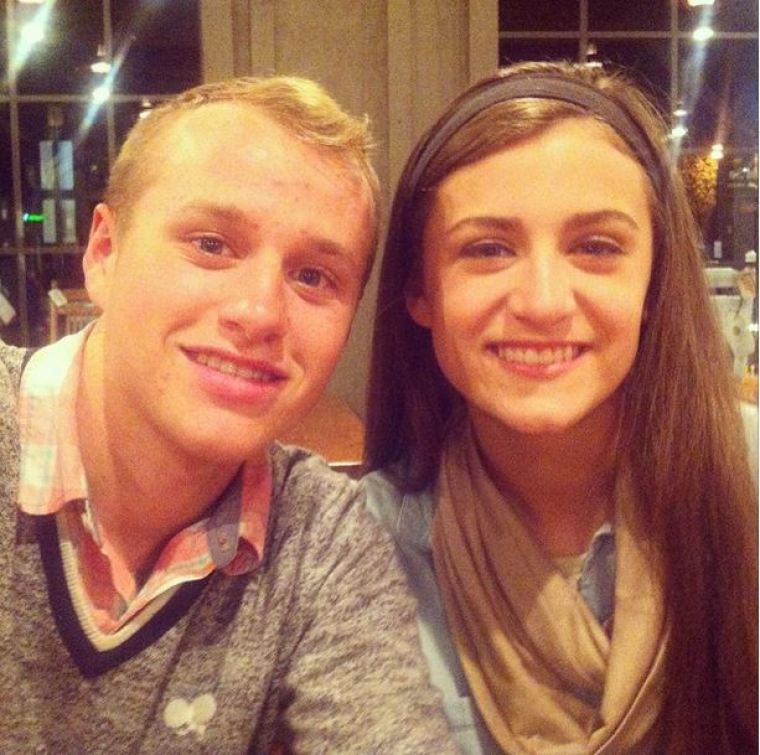 In fact, it seems like Jackson is more optimistic than ever since she wrote on her new Bible study book, "Devoted," that she is praying for her "future husband" every day, according to Radar Online.
"I know I'm not the only girl who dreams of her wedding day," she wrote. "Well, really, I'm wondering about this groom fella — who is he? More than likely, you and I both have future husbands who are real, [loving] guys doing life somewhere on earth right now, and eventually, in God's perfect timing, our paths will cross. What a crazy thought! It's all so [exciting] I can hardly stand the suspense."
In the book, she also condemned "creepers" and liars in an apparent jab at Josiah's older brother Josh Duggar, who faced two huge scandals in 2015 because of his child molestation accusations and infidelity.
At the same time, Jackson bared her thoughts on the LGBT lifestyle. "Whether we're talking about someone in a sinful lifestyle such as cohabitation or homosexuality, or simply about Jesus as the only way to be saved, we must speak the truth," she stressed.
Josiah and Jackson started their courtship back in April 2015. Unfortunately, things cooled off between them after a few months and Josiah's parents announced their split on Facebook sometime in August.
"Many of you have asked us about Josiah and Marjorie," Josiah's parents Jim Bob and Michelle wrote. "A few weeks ago Marjorie and Josiah agreed to end their courtship, keeping in step with what they believe the Lord's will is. Both are thankful for the time getting to know each other, and their families continue to enjoy each other's company and close friendship."