Facebook Demonstrated And Pulled A VR Shooter Game Days After Florida Mass Shooting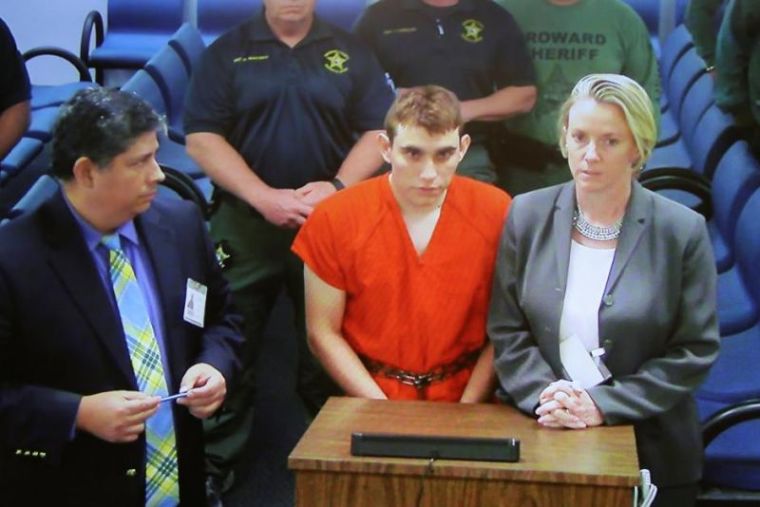 In the aftermath of the devastation that killed 17 people in Stoneman Douglas High School in Parkland, Florida, Facebook demonstrated and subsequently pulled a virtual reality demonstration of "Bullet Train," a shooter video game developed by Epic Games. The game was demonstrated in the Conservative Political Action Conference (CPAC) where U.S. President Donald Trump infamously revealed his Arm The Teachers initiative.
"There is a standard set of experiences included in the Oculus demos we feature at public events," said Facebook's vice president of virtual reality Hugo Barra in a statement, as reported by Variety. "A few of the action games can include violence. In light of the recent events in Florida and out of respect for the victims and their families, we have removed them from this demo. We regret that we failed to do so in the first place."
Facebook's errant decision promptly went viral, and the social media giant along with Trump received massive backlash as a response of their actions and statements during the CPAC. Further reports reveal that "Bullet Train" was not only insensitive to the current situation of Florida but it was also a breeding ground for mass shooters, especially considering the exceeding violence of the virtual reality game.
Aside from the reaction of parents, teachers, and politicians with regard to the game and Trump's statement, more conservative conversations revealed that several individuals believed and emphasized that violent video games continues to promote a culture of death in America and that the game developers have only themselves to blame for mass shootings and deaths.
There is no news on what will be the fate of Facebook's "Bullet Train." However, it is clear that the gaming community will be facing a challenge in the aftermath of the Florida mass shooting that happened on Feb. 14. More information is expected to be released in the coming weeks, so fans are advised to stay tuned for more updates.