'Fortnite Mobile' iOS To Launch On iOS Devices Soon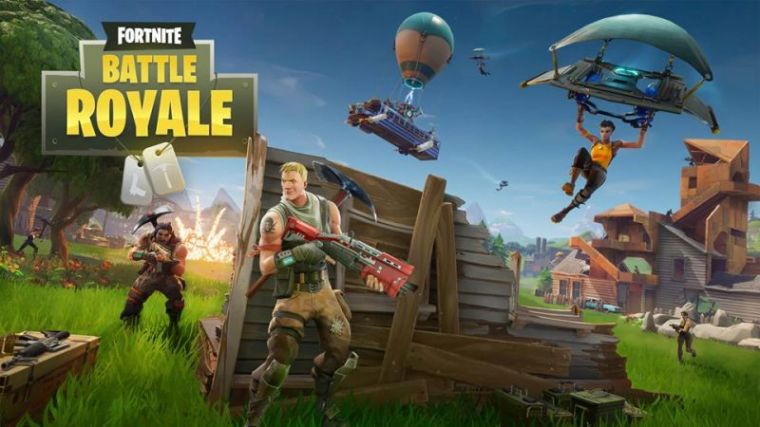 "Fortnite Mobile" will be launching on iOS devices soon, but the "Fortnite Mobile" developer has not yet announced a release date for the game.
On March 8, the Fortnite Team posted on the Epic Games Website that the "Fortnite Battle Royale" will be arriving to mobile devices. This includes smartphones and tablets. According to the Fortnite Team, the "Fortnite Battle Royale" mobile game will have the same gameplay and same content with the original versions available in PlayStation 4, Xbox One, PC, and Mac.
The team released the link to the mobile invites through its Twitter account on March 12, which allowed players on iOS devices to sign-up for the invite event. Android devices will be supported in the coming months.
Not everyone will immediately receive invites, but the Fortnite Team promises to add more and more players each month. Once invited, players will be receiving an email from the Fortnite Team with a link to the download of the game from the App Store. The players who have received invites will also have the opportunity to invite their friends to play through invite codes.
Fans are looking forward to the game invites, which is why the Fortnite Team has also warned them against imposters offering fake mobile download links.
"We have not sent out any mobile invites yet. Please be aware of false mobile download links. Our official URLs are http://Fortnite.com and http://Epicgames.com," the Fortnite Team posted on Twitter on March 13.
The team posted this with a retweet from their previous warning that warned players against people offering them free V-Bucks or in-game items. V-Bucks are the in-game currency for the game.
Further, the Fortnite Team has also clarified on the Epic Games Website that the game will not work with Bluetooth controllers initially, nor will there be voice chats in the game. But, the team has also disclosed that they are planning to support both requests in further updates.