Gisele Bundchen Audited After Forbes' Report, Says 'It's Sad'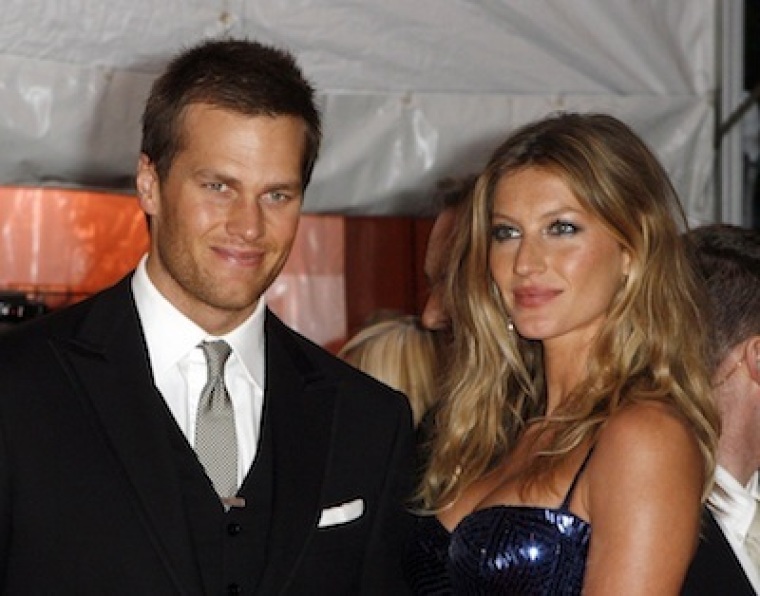 Gisele Bundchen was named as one of Forbes' highest-earning celebrities this year, resulting in an investigation by the IRS.
The supermodel is married to the New England Patriots' quarterback Tom Brady, and so it comes as no surprise that the couple's income is staggering. However, Bundchen spoke out about the inaccuracies in Forbes' "Rich List," and making matters worse, the report resulted in the IRS at her door.
"It's sad, because the people who write these things don't have my bank account details," Bundchen told MdeMulher. "I do OK, I earn plenty, but not as much as they say."
Bundchen went on to clarify that making Forbes' annual "rich list" does not hold any value to her. The interview was translated from the model's Portuguese language to English by Vogue.
"I've already been audited by the IRS because of this list and, truthfully, whether I'm on this list or not doesn't interest me," Bundchen noted. "I've got the same interests, the same day-to-day life, as any woman. I want to raise my children well, be a good wife, and work. This is what I value: are my children educated, is my husband happy, are people feeling positive energy from me? There should be a magazine to quantify knowledge, understanding and love for people: that is power."
Bundchen, who shares three children with Brady, has made Forbes' Supermodel Rich List multiple times, and likewise for the magazine's Highest Earning Couple list. Other celebrities frequently mentioned on such lists include Jay-Z and Beyonce as well as David Beckham and his wife Victoria.
Forbes compiles its annual earnings list of celebrities by talking to managers, agents and producers as well as other industry insiders and making estimates based on research. They do not include tax deductions, agent fees or other expenses celebrities might encounter.