'God Friended Me' Dramedy Series From 'Supergirl' Creator Gets Pilot Pick Up at CBS
A Facebook friend request from God becomes the running storyline in a new drama and comedy series under development at CBS. The network ordered the pilot of "God Friended Me" from "Supergirl" and Arrowverse creator Greg Berlanti.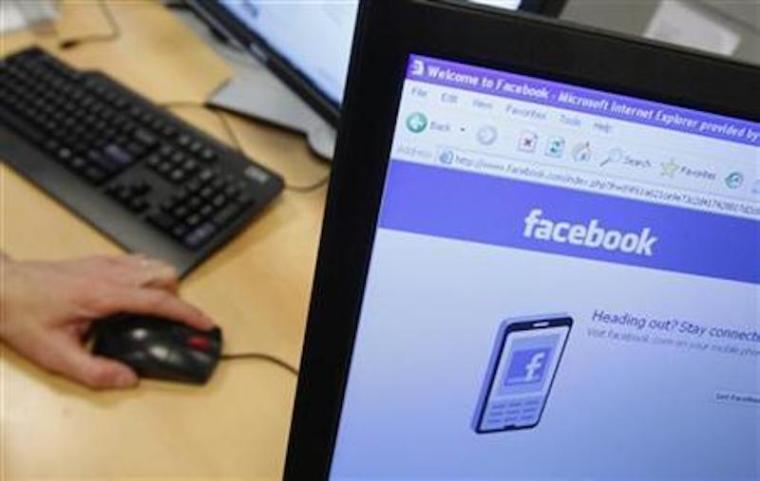 The show explores themes centering on faith and existentialism with God being on social media. He turns the life around of an atheist after sending a Facebook friend request, who then becomes an instrument of goodwill. The characters of God and the atheist have not yet been cast.
Steven Lilien and Bryan Wnybrandt will write the pilot episode. Both scribes worked on shows like "Gotham" and "Hawaii Five-O," as well as created the series "Alcatraz" in 2012 together. Berlanti will serve as executive producer for "God Friended Me," while Marcos Siega ("The Following") will direct the pilot.
This will be the second religious-themed show on CBS in recent times after "Touched by An Angel" (1994 to 2003) and "Joan of Arcadia" (2003 to 2005) bowed out of television. The network also ordered the comedy "Living Biblically," which will debut on Feb. 26 with Jay R. Ferguson in the lead.
"God Friended Me" will be the 11th scripted series from Berlanti Productions. Apart from the Arrowverse -- "Arrow," "Supergirl," "The Flash," "Legends of Tomorrow" -- the company is also behind "Riverdale" and "Black Lightning." The latter series just started its run on television this January.
Berlanti Productions will also deliver new shows for the 2018-2019 TV season: "Titans," "Deception," The Chilling Adventures of Sabrina" and "You." But "God Friended Me" will be added to its rosters if the network likes the pilot and puts it for a series commitment. A release date for these shows has not yet been determined.
Meanwhile, Berlanti has been picked as the top TV drama showrunner for 2017. He beats Shonda Rhimes, the creator of "Grey's Anatomy" and "Scandal," in the rankings.