Google I/O 2016 Conference Keynote: Virtual Reality Expected to Take Center Stage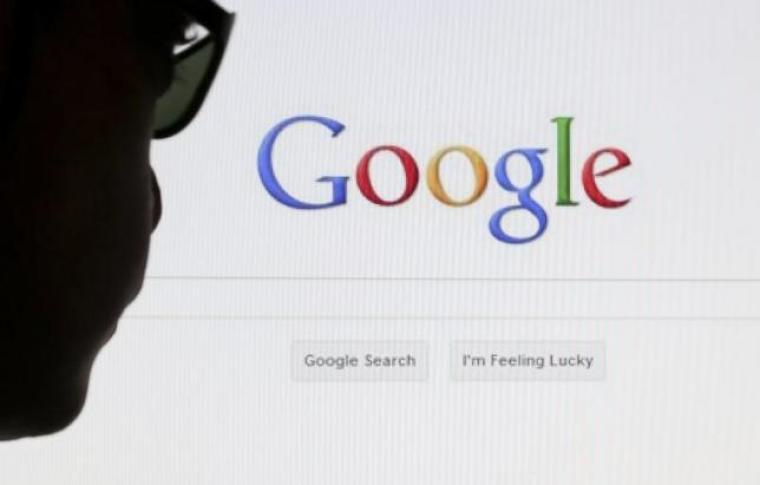 Google's CEO, Sundar Pichai, will be hosting the Keynote at the company's biggest developer conference, the Google I/O 2016, on Wednesday, May 18, at the Shoreline Amphitheatre in Mountain View, California. The conference will run from May 18 to 20 and will gather thousands of developers at the outdoor venue that is said to hold up to 22,500 participants.
According to a Tech Radar report, Pichai will be talking for two hours on the first day, and his keynote will be live streamed on YouTube, and for VR fans, on YouTube 360. The rest of the speaking slots will cover various topics, from virtual reality, cars, gaming and naturally, discussions about the mobile OS, Android.
According to another report in Ars Technica, the tech company which has been mostly preoccupied with VR and anything related to it, will likely talk about developments and innovations they are working on in the field of VR. One of the biggest rumors circulating the Internet points to its own VR headset, which certainly augments what Google has done so far with the Google Cardboard. According to the report, the company may be planning to launch a "more substantial lineup" of VR hardware. When it comes to software, it is also rumored to be working on an Android VR platform that will work with Android TV and Android Auto. With this new platform, Google will be needing the help of developers to come up with new content.
An International Business Times report cited since the company announced the newest iteration of its mobile OS, Android N, in March of this year, this year's conference may no longer focus on the mobile OS. However, a new Android N Developer Update is expected to be unveiled, and possibly even the name of the OS.
Xiaomi confirmed a day before the conference that they were participating in the conference. This prompted some observers to say that Google is pushing through its Play Store launch in the huge market of China and it may possibly be done through its partnership with Xiaomi.
An update on Chrome OS is also expected and according to Ars Technica, a merger between Android and Chrome is one possibility which will make Android the OS that will run on everything, from mobile phones, to computers, to cars.