Google Pixel XL Specs and Features: Google Assistant Much Better than Siri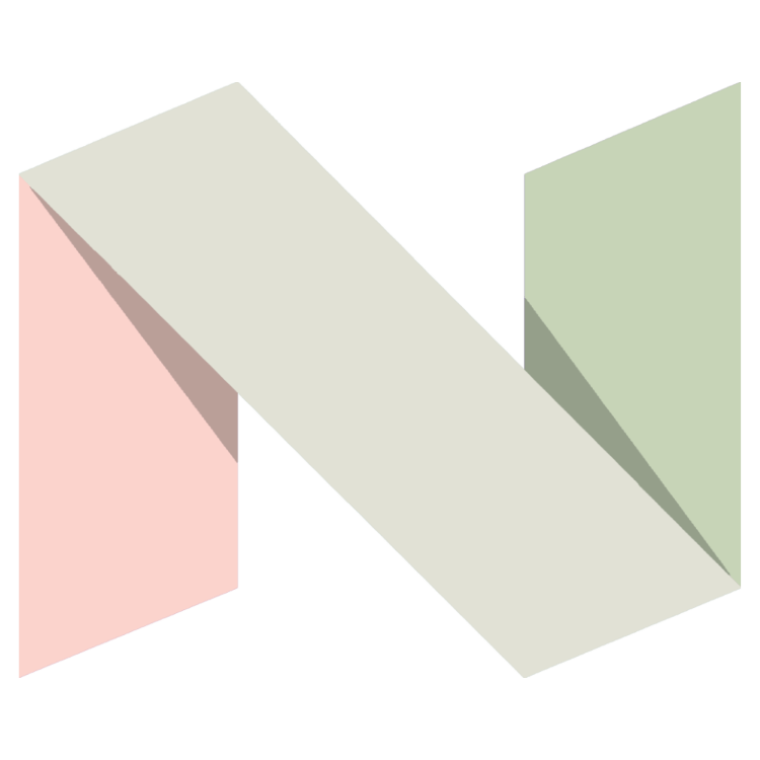 Google launched its two new flagship, and truly Google, smartphones, Pixel and Pixel XL just this month. Pixel XL is a phablet, bigger than the 5-inch screen Google Pixel.
One of the best features of the Google Pixel smart phones is the Google Assistant, which comes as one of the new features of the Android 7.1 Nougat operating system. As it turns out, Assistant has surpassed Siri in terms of performance, even as the Apple virtual helper is already 5 years old.
Specs and Features
Google Pixel XL has a 5.5-inch screen with 1440 x 2560 pixels. The AMOLED display has 16M colors and is protected by Corning Gorilla Glass 4. It comes in three colors to choose from: Really Blue, Very Silver and Quite Black.
The operating system used is Android 7.1 Nougat, with a Qualcomm Snapdragon 821 chipset, Adreno 530 GPU and a Quad-core CPU. The Google Pixel XL also comes in two kinds of internal storage; one has 32 GB while the other has 128 GB. It has 4 GB RAM as well.
The Android 7.1 Nougat has several new additions to the 7.0 version, including Google Assistant, built in night mode, a new launcher and some launcher shortcuts.
The primary camera is 12.3 MP and has an f/2.0 aperture. Some of the camera's features include dual-LED flash, and phase detection and laser autofocus. You can shoot in the following video modes: 2160 p at 30 frames per second, 1080p at 30, 60 or 120 frames per second, and 720p at 240 frames per second.
Unlike the iPhone 7, Google did not get rid of the standard 3.5 mm headphone jack. The phone also has a Type C USB with a reversible connector. Google Pixel XL sensors include a barometer, a compass, gyro, accelerometer and fingerprint scanning.
Google Pixel XL has a non-removable, lithium-ion battery with a 3450 mAh capacity. This is equivalent to around 552 hours of 3G stand-by, or 32 hours of 3G talk time, or 130 hours of playing music.
Google Assistant
Google has achieved what smartphones need to do to succeed in this growing market; come up with a unique and useful software. In the case of Google Pixel, that software is the Google Assistant. The Google Assistant has received rave reviews, primarily because it is smarter and has more capabilities than Apple's Siri.
Google Assistant takes advantage of all the products of the search engine and rolls them all into one app. Assistant also becomes smarter the more you use these products, like Gmail, Photos and Calendar. It is also much better at giving answers since Google has a massive Knowledge Graph.
Google Assistant is clearly better than Apple's Siri right now, despite the fact that Siri is 5 years old. Apple's virtual assistant can't even answer some simple questions, as pointed out by Walt Mossberg in The Verge just recently.