Google Pixel XL vs Apple iPhone 7 Plus: Specs and Hardware, Battery, Features, Price Details Compared; Which is Better?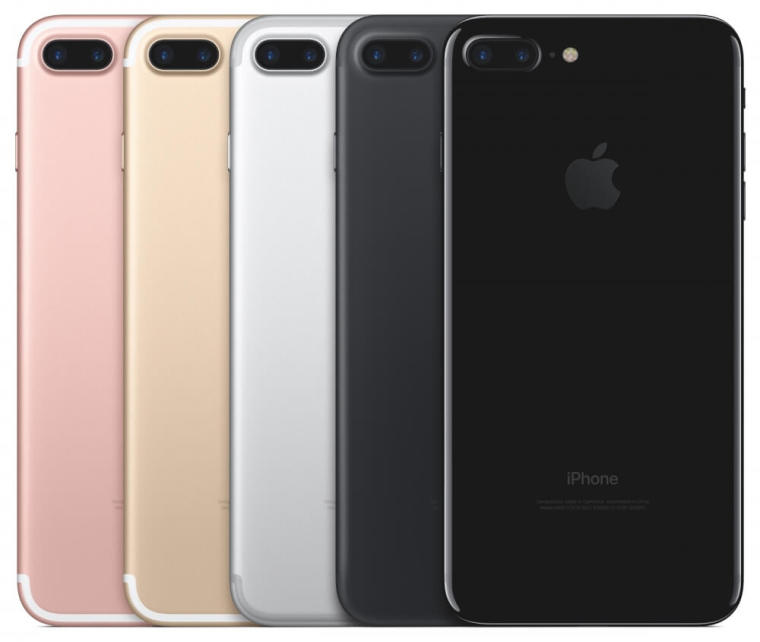 When it comes to buying a smartphone, there's only two real choices – an iPhone or an Android smartphone. Several websites, like Mirror, has compared two new and upcoming smartphones, the Google Pixel XL and the iPhone 7 Plus and sees which one is better from several perspectives.
Apple iPhone 7 has introduced a lot of new features to the smartphone industry, including 3D Touch Technology and the removal of the 3.5 mm headphone jack. Google Pixel has its own innovations to share; it is the first Android phone to pre-install the latest version of the Android OS, the Nougat.
The iPhone 7 and the iPhone 7 Plus has already been announced a few weeks ago, while the Google Pixel's launch date remains unknown for now. Let's look at some of the features between the two highly-anticipated phones.
Specs and Hardware
The iPhone 7 Plus has a 5.5" screen diagonal, just like the Google Pixel XL. Pixel XL has a higher resolution at 1440p (iPhone 7 Plus has 1080p). Pixel XL has 4 GB of RAM, while the iPhone 7 Plus has 3 GB.
Fingerprint scanners are available for both phones, but they differ in placement. The fingerprint scanner for the iPhone 7 Plus can be found in front, while that of the Google Pixel XL is at the back.
Apple's iPhone 7 Plus probably has a superior camera hardware; it sports the first-ever dual lens camera in an iPhone. It also has a much improved 2X optical zoom and high dynamic range.
Battery
The Apple iPhone 7 Plus has a 2,900 mAh. Google Pixel has it higher at 3,450 mAh. Despite this, it is still possible that an iPhone 7 Plus will last longer than a Pixel, since the Cupertino-based company claims the iPhone 7 is highly efficient.
Features
Both phones have voice assistants; the iPhone has Siri while Google Pixel XL has Google Now. The fingerprint scanners on both phones also have similar uses; like in paying for items while shopping.
There are applications that are similar in both phones as well, not including the other apps that have already been available for both platforms. One example is Google Duo, an app that is like FaceTime.
Google Pixel XL boasts a smart messaging app called Allo. According to Google, Allo is "a smart messaging app that helps you say more and do more. Express yourself better with stickers, doodles, and huge emojis and text."
Price
Price for the Google Pixel XL remains unknown. More than likely, it will be cheaper than Apple iPhone 7 Plus, which is one of the most expensive smartphones in the market today. According to the Apple website, the iPhone 7 Plus is worth $769.