Heidi Klum's Halloween Costume Shocks Fans (PHOTOS)
Heidi Klum waived all glamour while celebrating Halloween this year with a costume that shocked and amazed fans.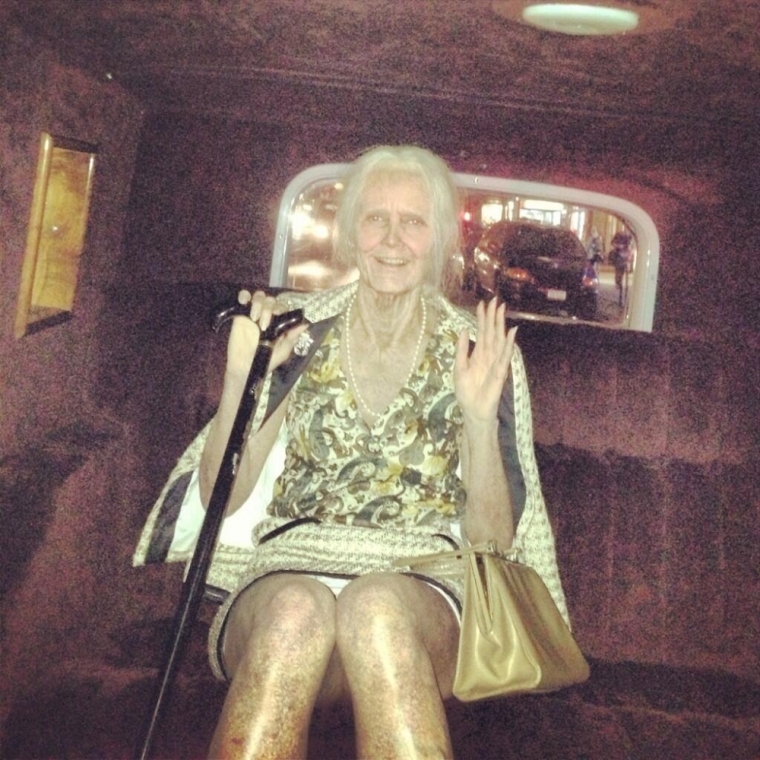 The Victoria's Secret model underwent hours of makeup and prosthetics to her entire body for a very mature look- a senior citizen.
"Getting there…" Klum posted on Thursday, Oct. 21 ahead of her annual Halloween bash in New York City.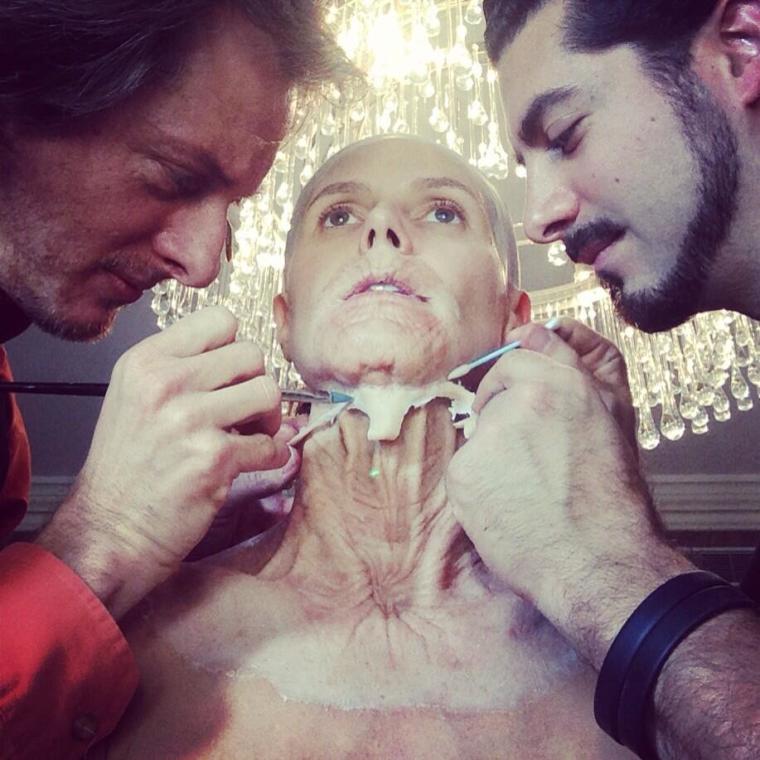 "Wow," the model later added along with a photo taken while getting makeup done. "Happy Halloween! Thanks to Andy Clement and @CreativeCharacterEngineering for my amazing prosthetics."
Klum was entirely transformed into an elderly version of herself, complete with thinning, white hair, spotted, sagging skin, and a wrinkled face and body.
In response to her drastic change, fans swept Twitter with observations.
"She looks so real! #unrecognizable," Hans posted.
It is not the first time Klum has made waves with her appearance. Over the summer, the "Project Runway" host visited the Bahamas where she and her daughters wore their long hair in tight braids.
Then, days later, Klum shared a photo taken after the braids were removed, leaving behind kinky curls.
"I don't know if I prefer the braids or the big curls…" she posted, along with a photo of her hair tightly kinked from the plaits.
Meanwhile, Klum was joined by dozens of other celebrities who also participated in Halloween this year, including Miley Cyrus who donned a costume inspired by Lil Kim.
"I wanna be @lilkim everyyyyydayyyy," the singer posted to Twitter along with a photo in a blue wig.
Cyrus was one of many starlets to imitate fellow celebrities this year. In fact, some even drew inspiration and dressed as Cyrus, such as Paris Hilton and Kelly Ripa, who wore a body suit similar to Cyrus' during the MTV VMA's.