No Man's Sky Release: Hello Games Dismisses Surprise Launch Rumors (VIDEO)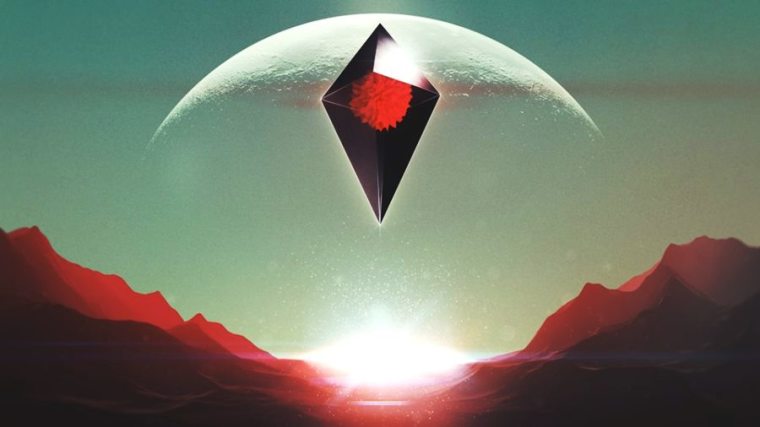 Hello Games has put the stopper on rumors which say that there will be a surprise launch this week for its upcoming title, "No Man's Sky."
After rumors went viral over upcoming adventure survival video game, "No Man's Sky" getting a surprise launch for October 27, UK developer Hello Games has quashed speculations there would be a stealthy launch for the open universe title.
Gaming fans had earlier tweeted the video game company's founder, Sean Murray, to confirm the rumor, which Murray quickly confirmed as false.
There has also been talk the procedurally generated title may be launched sometime before the end of the year, to make it a bigger holiday seller, which, if true, means Hello Games will need to start preparing for the launch by next month with pre-order announcements for the game.
Other speculations point towards the game gearing for a PlayStation VR release next year, a rumor which has been given a lot of weight as Sony's PlayStation VR is also set to be launched in Q1 or Q2 2016.
However, an announcement made at a press conference during Sony's Paris Games Week has put the game's final release date at mid-2016.
The game has been announced as all but complete, with Murray already giving the game press attention around the world, including an appearance in Stephen Colbert's talk show to promote the game in front of a live audience in a national telecast.
"No Man's Sky" is an open universe survival game where players take on the role of a space explorer in a galaxy yet uncharted. Equipped only with a survival spacesuit, a jetpack, and a multi-tool they can use to mine and collect resources, or to defend and attack, players can collect information about planets and different lifeforms to upload to a galactic database known as The Atlas.
"No Man's Sky" will be released for PC and PlayStation 4 at a recently announced June 2016 release date.