HIV Cure Found? Scientists Hail Major Breakthrough in Search for Effective Treatment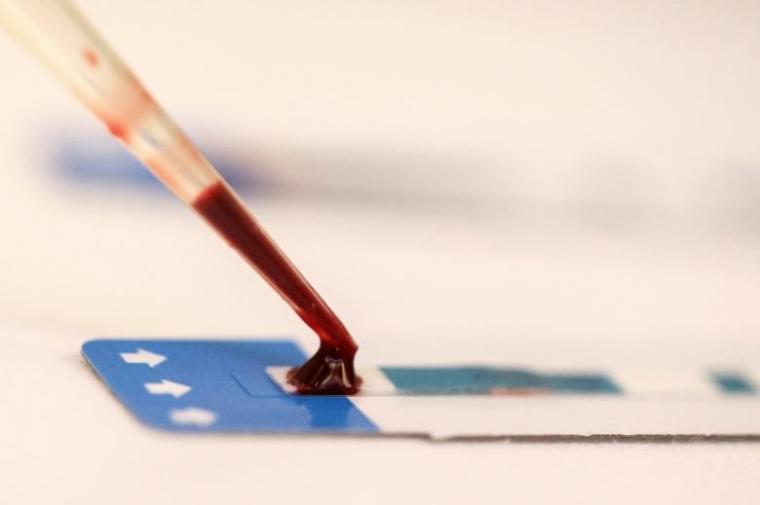 Scientists are now resorting to antibody therapy in their search for a cure for HIV. The experimental treatment is being developed by the U.S. Military HIV Research Program. It was also presented at the 9th International Aids Society Conference on HIV Science in Paris.
Findings from early trials suggested that the treatment, which involved lab-engineered neutralizing antibodies, could lead to a functional cure for the virus. Scientists took 18 people who were already controlling their HIV infection with medication and transfused them with an antibody codenamed VRC01.
The human immune system is able to create antibodies against most infections that fight them and prevent them from ever infecting the body again as well. But the human body is inefficient at making antibodies that neutralize HIV with only one in five people able to create antibodies against the virus.
The most successful among the experimented subjects is a man whose HIV infection was held back without medication for 18 months. Other patients were able to keep the virus at bay for only two weeks. Despite the varied results, the experiment suggested that antibodies could one day be used to prevent and cure HIV infections.
The ultimate goal of the research is to create antibodies in the laboratory that have the potential to be more effective than HIV medications by keeping virus levels low and by training the body's immune system to fight off the virus. "I do think antibody therapy has potential because the antibody, in the future, could perhaps be given just two or three times a year," said Jintanat Ananworanich, one of the researchers involved in the study.
Other research outfits are also looking into broadly neutralizing antibodies as a cure for HIV. Another antibody called 10-1074 was found to be effective at neutralizing the virus, and using it led to high antiviral activities in patients. Time will come when a combination of many antibodies will be developed that could eventually treat HIV.