Hobbit Currency in New Zealand: Gold Coins Featuring Bilbo Baggins, Gandalf to be Legal Tender
Hobbit Currency in New Zealand: Gold Coins Featuring Bilbo Baggins, Gandalf to be Legal Tender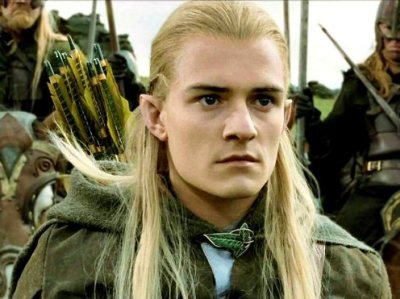 Hobbit currency will become legal tender in New Zealand according to new reports out this week.
New Zealand was the location used for much of Peter Jackson's Lord of the Rings trilogy, and has also been used for his latest Tolkien film "The Hobbit: An Unexpected Journey."
Hobbit fans across New Zealand feel so proud of the films and that their country is being so closely related to the stories that they have backed plans for their coins to feature Hobbit characters on them.
People will be able to simply collect the coins with Gandalf, Bilbo Baggins and Gollum on them, or can legally use them to buy and sell items like regular currency. However, the currency values presented on the coins, which will be from NZ $1 to NZ $10, will likely only be a fraction of what people will pay for them.
Some of the coins will reportedly be minted from pure gold, in what is become a shocking obsession in the nation. That means in real value some of the coins will be wroth about NZ $3,700, which is just over $3,000 in United States dollars.
The limited edition coins will be released on Nov.1 to coincide with the first Hobbit movie's premiere later that month on Nov. 28.
British actor Sir Ian McKellen, who plays Gandalf in the films, is reportedly delighted that his face will be presented on the coins.
"To put Gandalf on these splendiferous coins is a wizard idea," he said, according to TVNZ.
The new Hobbit book will be presented as another trilogy by director Peter Jackson, and will be released over the coming few years, similar to how the original Lord of the Rings trilogy was released.