HTC Vive VR Release Date Pushed Back Over Major Tech Breakthrough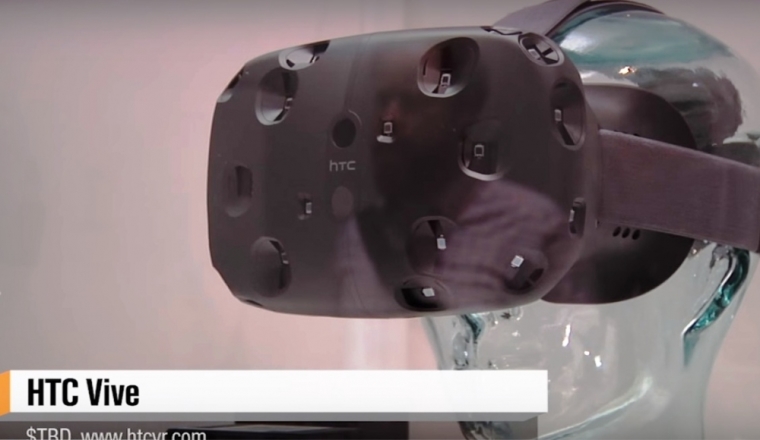 The HTC Vive VR's release date has been pushed back because of a big tech breakthrough that the company plans to incorporate into the device.
HTC CEO Cher Wang announced the delay in the release of the Vive VR during the Vive Unbound developers' conference in Beijing. Wang said HTC's recent breakthrough was significant enough to warrant a postponed release for the virtual reality headset, according to Mobile & Apps.
The details of the breakthrough, however, were not mentioned during the Beijing meeting. Nevertheless, HTC is expected to reveal those deails during the CES in January 2016, the report adds.
Wang explained that they would rather miss their slated launch date for the HTC Vive VR because of the breakthrough than push through with the set date and have users change their systems after that, Ameri Publications reports.
"We shouldn't make our users swap their systems later just so we could meet the December shipping date", said Wang. "How will it compete with the likes of PlayStation VR and Oculus Rift?"
It is worth noting that Sony will also launch its own VR headset next year. The Oculus Rift, on the other hand, will come out by New Year.
Meanwhile, leaked images of the HTC Vive VR have made their rounds online this week. The said images show the headset itself and its controllers, the report details.
Wang said the HTC Vive VR will be useful in several industries including fashion, entertainment, media, education, and medicare. He mentioned that Audi is planning to install the HTC virtual reality headset in its flagship customers to allow customers a more convenient way of test-driving their vehicles.
The HTC Vive VR was supposed to launch within 2015, but the tech firm has pushed back its release date to April 2016. The exact date of release and approximate price of the device still have not been announced, but Wang has hinted that it will be affordable.