Human Rights Tribunal Rules Against Ontario Christian Schools, Says They Can't Force Students to Study Religion
Students from an Ontario Catholic school may soon choose not to take part in religious lessons and programs as settlement has been reached regarding a human rights complaint filed against the school.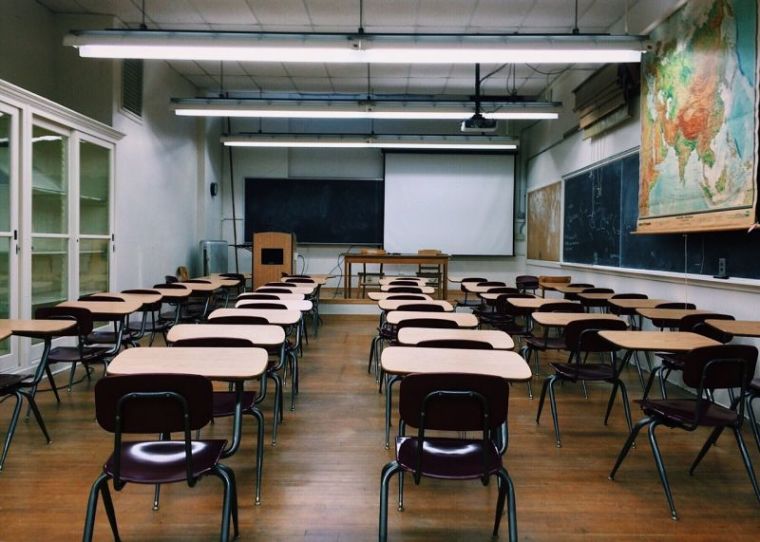 Former student Claudia Sorgini from the Simcoe Muskoka Catholic District School Board in Ontario lodged a complaint against the school's trustees' group and the district for alleged discrimination when she requested to opt out of the school's religious program.
According to The Globe and Mail, Sorgini complained that the school exercised a "continuous pattern of discrimination and reprisal in connection with her request for an exemption from religious courses and activities" during her last year in the institution.
The case had been set for a tribunal hearing but was eventually settled out of court.
The tribunal ruled that publicly funded Catholic schools cannot force their students to take mandatory religion classes.
Sorgini sought for an exemption in religious classes after she found out on her fourth year in the Catholic district school that the system allows exclusions for students who attend a public school run by a Catholic board, the Toronto Sun reported.
Prior to her application for exemption, Sorgini took three years of mandatory religion classes and was consistent in getting excellent grades for the subjects.
The school initially denied the request but soon granted it after several meetings with the student. However, Sorgini claimed that she experienced counterattacks for her decision soon as it was granted.
The case also claimed that prior to the approval of her exemption, the school board informed her that she would be excluded from several academic and non-academic activities, which she planned on doing in lieu of the religious class.
The board denied all allegations and settled out of the tribunal court.
Paul Champ, who represented Sorgini, said the settlement was a victory.
"We're hopeful that it will send a message to all Catholic school boards across the province that pressure to attend religious courses or activities is discrimination in publicly funded schools," said the lawyer.
Meanwhile, the settlement directed the Simcoe Muskoka Catholic District School to revise its current provisions in granting exemptions and to inform every Catholic School Boards in Ontario that they have to follow suit.