Hunter Mauled by Bears in Alaska, Friend Saves His Life by Shooting Animal Dead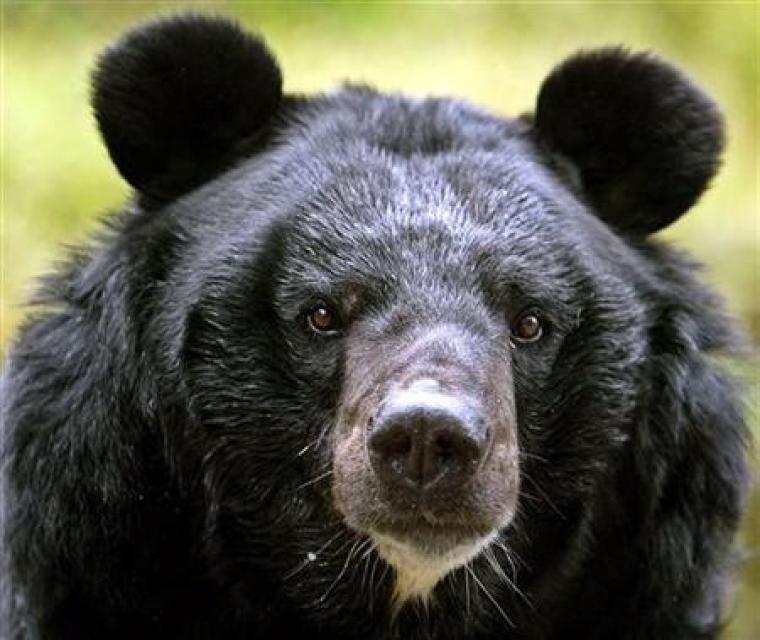 A hunter was mauled by bears on the remote Sally Island off the coast of Alaska Tuesday, according to reports. Michael Snowden, 65, only survived the ordeal with the pack of five brown bears because his hunting buddy Jeff Ostrin fired on the animals, killing two of them.
The hunter that was mauled by bears had been dragging a deer carcass that he and Ostrin had shot and killed. When the men sat down to break for lunch, a female bear charged Snowden, knocking him down, scratching his body and biting his legs repeatedly, Nathan Svoboda, a wildlife biologist who witnessed the incident, told Alaska Dispatch News.
38-year-old Ostrin saved Snowden's life by shooting the bear three times, killing it. Unfortunately, there were four more bears also charging them just a few seconds later. Ostrin was forced to shoot a cub, which scared the pack of bears off.
Snowden and Ostrin had come to the remote island via a fishing vessel, and the men aboard the ship in Uganik Bay were waiting for them to return. The crew saw the events as they occurred and raced to shore to get the two men while also calling the Coast Guard.
The Coast Guard airlifted Snowden to Kodiak Municipal Airport by helicopter. From there he was brought to Providence Kodiak Island Medical Center to be treated for his serious leg injuries. Fortunately, hospital staff has said that the man will survive his injuries.
Although Alaska is home to 98 percent of the U.S. brown bear population, they rarely travel in packs of five or more.
"The fact that there were five bears was an abnormality and this serves as a reminder that anything can happen and we need to be aware of our surroundings," Lt. Joseph Schosser, the operational unit watchstander for the Coast Guard 17th district, told CNN.
Hunters in the Alaskan wilderness have been advised not to bring carcasses of dead animals with them because the smell of blood attracts bears. Instead, they are supposed to butcher the animal on the spot and seal the pieces of meat in containers.