iPad Mini 5 Latest News and Rumors: Release Date, A10 Processor, Camera, Other Features and Price Details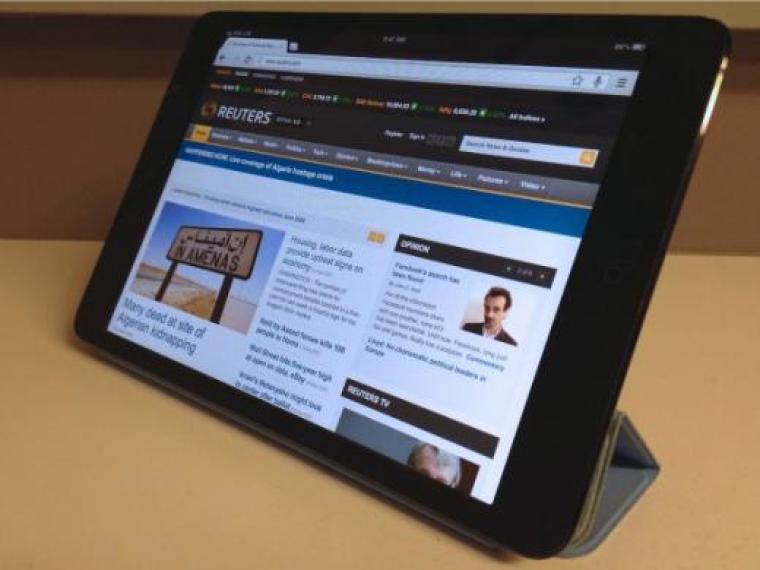 After the iPhone 7 and the iPhone 7 Plus were introduced last September 7, 2016, Apple fans are now focusing on the release of other devices, such as the iPad Mini 5. Rumors have surfaced regarding the release date, specs and features of the device. Let's look at some of these rumors.
Release Date
Rumors suggest that the iPad Mini 5 will be released in the first quarter of 2017. Specifically, in March 2017, analysts believe several Apple devices will be introduced along with the iPad Mini 5. These include the iPad Pro 2 and the iPad Pro Mini. There are even rumors that the iPad Mini 5 will not be released at all, but will come with a different name.
A10 processor
Some rumors propose that the reason for the delay of the iPad Mini 5's release is because Apple is waiting for the availability of the A10 processor. Currently, Apple devices use the A9 processor, but this rumor suggests the company is ready for an upgrade.
Camera
The iPad Mini 5 is rumored to have an 8-megapixel rear camera and a 1.2-megapixel front camera.
3D Touch Pressure-Sensitive Display
This new feature will most likely be realized if the iPad Mini 5 uses A10 processors. 3D Touch is available for the iPhone 7. It revolutionizes the way we interact with our touch screens. It detects various pressures and offers different selections for each.
Other features
Like the iPhone 7, the iPad Mini 5 might get rid of the headphone jack. Removing the headphone jack will provide for a more stream-lined design and extra space inside the iPad Mini 5. That makes the iPad Mini even slimmer and lighter than it already is.
The home button might also be replaced with a touch-sensitive key. The tablet is also rumored to have an impressive 5124 mAh battery. However, another rumor suggests that the iPad Mini 5 will use a battery with less power, since it will be relying on the A10 processor for efficiency.
Having a reduced battery would also reduce the size of the actual device. In addition, the iPad Mini 5 might also have quick charge technology similar to Qualcomm's.
The iPad Mini 5 is also expected to have a larger size than its predecessor with a 9.7-inch screen diagonal. It will have a Retina display, 3 GB RAM, and incorporate the Apple Pencil.
The device will also come in three versions: 32 GB, 64 GB and 128 GB.
Price
Rumors report that the iPad Mini 5 will have a starting price of $450. There are also speculations that the 16 GB version of the iPad Mini 5 will be priced at $399.