iPhone 7 Release Date, Specs Rumors: Apple Plans To Release New iPhone September 2015
iPhone 7 Release Date, Specs Rumors: Apple Plans To Release New iPhone September 2015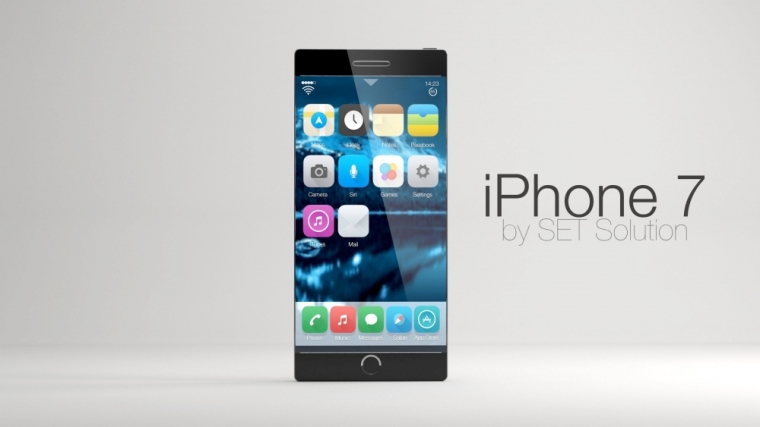 Apple is reportedly planning to release the iPhone 7 this coming September 8.
There is speculation that the launch will take place at an event in Cupertino or San Francisco. The rumored release date is in line with Apple's history of launching new devices every second Tuesday in September. Other reports say that the iPhone 7 will go on sale in UK by September 18.
Various reports are also claiming that Apple will name the next iPhone not the iPhone 7 but it could be the iPhone 6S.
In the past years, the tech giant have noticeably followed a naming pattern of iPhone x and then iPhone xs. However, many other tech analysts said that the company will not follow that and will proceed to name the device the iPhone 7 since the "S" series is all about low-cost phones but Apple is focused on producing top-rate devices this time.
The iPhone 7 will reportedly have new features that include a better camera. Reports say that it will have an upgraded main camera sensor that will provide the best quality photos ever seen on a smartphone. Although, there are no specified details, the camera will reportedly sport two lenses and will produce DSLR quality images.
Tech analysts also mentioned that the upcoming device will reportedly have higher resolutions as well. There is speculation that the iPhone 7 may have a 13-megapixel camera or an even better 20-megapixel camera. This can be possible but based on Apple's history, they are keener on maximizing the image quality rather than just focusing on simple megapixel figures.
Other than that, Apple will reportedly upgrade the functionality of Touch ID. The feature is a huge success and the fingerprint sensor can now be used as security for many of a user's apps. This year, the iPhone 7 will reportedly have a more secured Touch ID with the launch of the payment service in the US called Apple Pay.
Apple fans will also reportedly enjoy more RAM. The iPhone 6 and iPhone 6 Plus both run with 1 GB of RAM but the iPhone 7 will reportedly have 2 GB of RAM. This would mean that users can enjoy more apps with a faster and smoother navigation.
As of this time, as usual there is no official confirmation from Apple for the release of iPhone 7 but expect more updates about the device in the coming weeks.