Jeremy Lin News: Michael Jordan Calls Point Guard 'Charlotte's Biggest Acquisition'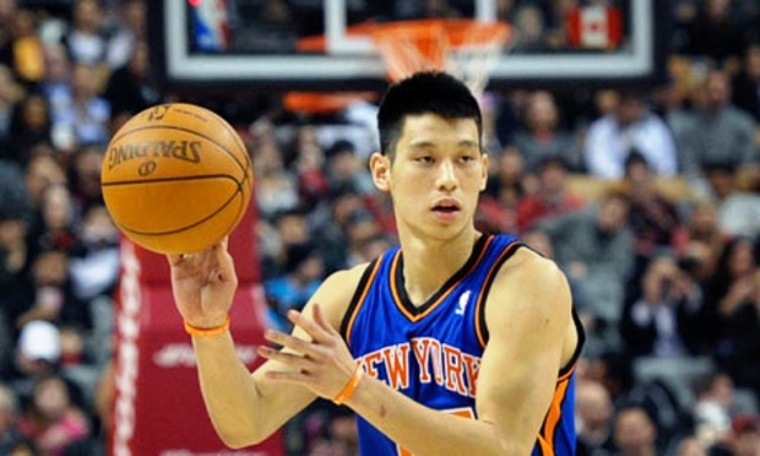 Charlotte Hornets' team owner Michael Jordan has called their new point guard, Jeremy Lin the Hornet's "biggest acquisition."
With the Charlotte Hornets having made a number of key acquisitions during the NBA offseason, including trading Nicolas Batum and picking draftee Frank Kaminsky, the team's principal owner, Michael Jordan, considers one player, its newly acquired point guard, Jeremy Lin, a goldmine.
Lin, who joined the Hornets after exiting the LA Lakers over the summer, is bringing with him his energy and shooting abilities that are currently being viewed as assets the Hornets can make good use of.
Lin scored 11.2 points with 4.6 assists for the Lakers last season, however, Jordan has yet to reveal what the Chinese-American player's role will be as the team already has a starting point guard, Kemba Walker, for its 2014-15 season.
Lin signed with the Hornets during the offseason. According to his critics, his outside shots and defense abilities are questionable, but he is considered a pick-and-roll expert, and can still get the ball to the rim, as well as draw fouls with the best of them.
The Hornets may have missed out on last season's playoffs, but after having shoved Lance Stephenson over to the Clippers in exchange for Spencer Hawkes, and getting Frenchman Batum for Gerald Henderson and Noah Vonieh, it is now gearing up to make it to the playoffs with Jeremy Lin on board.
Steve Clifford, Hornets head coach, has put his money on Batum as the team's upcoming frontline offense, while Jordan believes Lin is eventually going to make a huge difference in the Hornets' chances to make the playoffs.
Batum, who plays small forward, is by and large considered the better player, but the Hornets could use Lin's popularity in China and Taiwan in terms of ticket sales and apparel, as well as with the Hornet's new heavy focus on three point shots.