Jeremy Lin Opens Up About Thailand Trip and Exposure to Sex Trafficking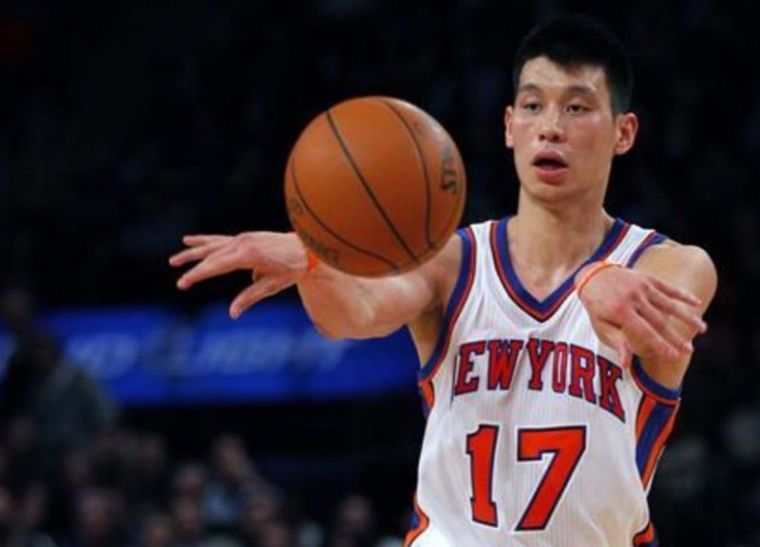 Brooklyn Nets point guard Jeremy Lin recently talked about his recent visit to Thailand where his eyes were opened about the reality and dark horrors of sex trafficking.
According to The Gospel Herald, the 28-year-old National Basketball Association (NBA) star sent an email to his digital prayer group in which he revealed that the purpose of touring the country earlier this year was to meet with nongovernment organizations (NGOs) and to observe and learn more about the global issue of sex trafficking.
"I feel like the trip re-sparked my passion for philanthropy, challenged my perspective on the first world bubble I live in and showed me just how broken and in need of the Gospel message the world is," the Christian athlete wrote.
"I'd appreciate prayer for my heart as I really want to live my life more radically in terms of living for other people. A lot of this is coming from Thailand but I pray for an opportunity to really really impact the world and bring Christianity to many different people. That has always been a big passion of mine!" he added.
Lin has expanded the scope of his humanitarian work by teaming up with two charities located in Asia — One Day's Wages and the Hug Project, which is located in Chiang Mai, Thailand.
One Day's Wages, in particular, is an organization whose mission is to increase awareness on the issue of girls' education. In June, pastor Eugene Cho and humanitarian leader of the NGO accompanied Lin during his Thailand trip, and the two of them walked through the streets of Bangkok where 10,000 sex workers are purportedly being regularly abused and exploited.
Cho praised Lin for his determination to inspire change in a suffering world even though he has a successful NBA career and is committed to follow a very hectic training schedule.
The NBA athlete also shared a photo of his trip in Thailand and revealed that the visit "changed my perspective foreal."
In the email he had sent to his prayer group, Lin also asked for support and prayers for his impending visit to Asia this month.