Jessica Alba Photobombed by Johnny Knoxville, Flubs Zac Efron's Name at MTV Awards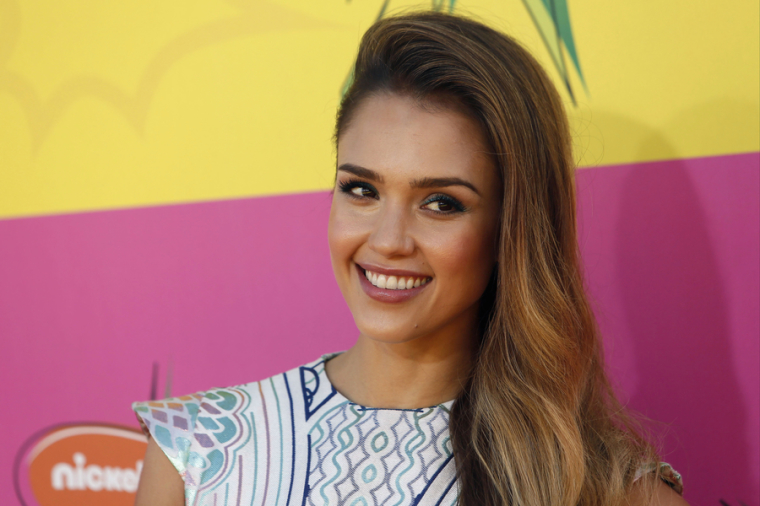 Jessica Alba saw an action-packed evening during the MTV Movie Awards in Los Angeles on Sunday, April 13.
The 32-year-old actress first graced the red carpet in a bright yellow skirt and a white tube top ahead of the awards show. Once the 2014 Movie Awards got underway, Alba joined singer Rita Ora onstage to present the award for Best Shirtless Performance. In an embarrassing flub, Alba named Zac Efron the winner, but mispronounced his last name.
Mangling Efron's name was not the only awkward run-in Alba had during the awards show. While posing for photos, the actress was upstaged by "Jacka--" star Johnny Knoxville who "photobombed" her. Alba smiled unknowingly at the camera while Knoxville posed with his mouth agape after sneaking into the photo. The actor went on to mockingly pose with his hands on his hips before Alba took notice. The pair then laughed off the incident, according to the Daily Mail.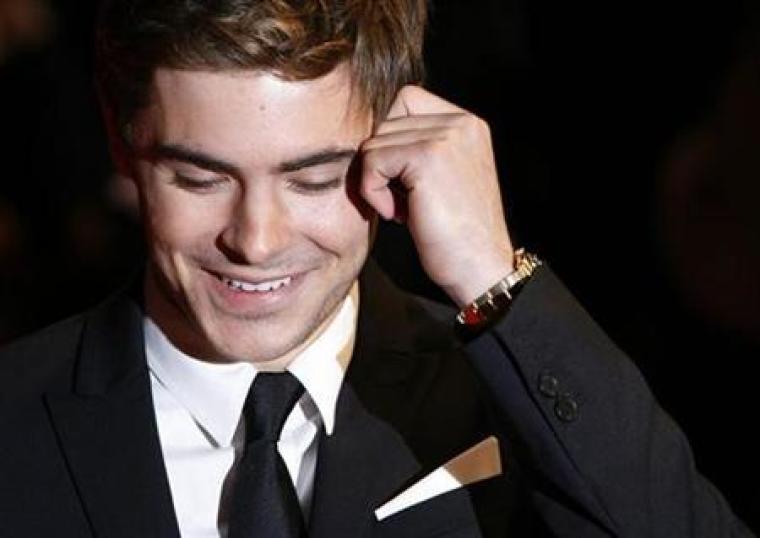 Alba is the mother of two children with husband Cash Warren. The actress often steals the spotlight on the red carpet, and she recently divulged sage advice on beauty while speaking to Aufeminin.com.
"Don't focus on the negative things, concentrate on the good times you have with your loved one," Alba said. "If you want to change your appearance because you don't feel good about yourself, go for it and work hard to reach your goals. But at the end of the day, focus on your good qualities because true beauty comes from confidence in yourself, happiness and kindness. Regardless of your appearance, that's what I think of as a beautiful woman."
The actress will appear in a total of six movies this year alone, including "Dear Eleanor," "Barely Lethal" and "Sin City: A Dame to Kill For."