Josh Duggar FIles Lawsuit Over Publication Of Molestation Records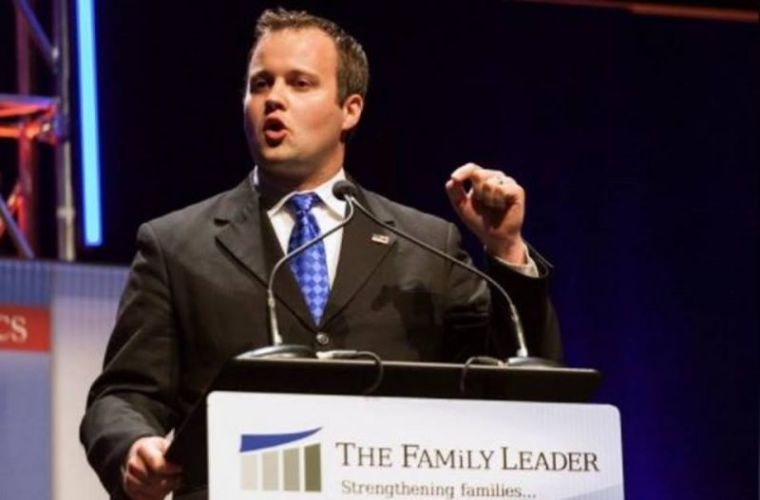 Reality TV star Josh Duggar has filed a lawsuit in Arkansas over the release of investigation records regarding the molestation of his sisters.
Duggar, 30, filed the lawsuit against Springdale and Washington County in state court on Friday. The lawsuit claims for outrage, invasion of privacy, invasion of privacy by intrusion upon seclusion, and deprivation of rights under the Arkansas Civil Rights Act of 1993.
"The facts included in said investigation were not a matter of public records," according to the lawsuit filed by Travis Story, Duggar's attorney, as obtained by Arkansas Online. The lawsuit said that the records were "protected from disclosure by Arkansas state law."
In 2006, an anonymous tip was given to the police saying that Duggar fondled five girls in 2002 and 2003. The police investigated the case which later revealed that four out of five of Duggar's victims were his sisters. Four of his family members confirmed his actions in interviews with Fox News. Duggar also released a statement published in May 2015 wherein he acknowledged his mistakes.
"Twelve years ago, as a young teenager, I acted inexcusably for which I am extremely sorry and deeply regret. I hurt others, including my family and close friends," Duggar said in a statement to People Magazine in 2015.
"I confessed this to my parents who took several steps to help me address the situation. We spoke with the authorities where I confessed my wrongdoing, and my parents arranged for me and those affected by my actions to receive counseling," he added.
At the time, Duggar was a juvenile and was not charged anything. His family had also reported that there was no threat or tension felt in their home and that Duggar has not repeated his wrongdoings since returning from a training center.
Public disclosure of facts that should have remained private have reportedly caused Duggar significant emotional distress, mental anguish and substantial lost income, as per the lawsuit obtained by Page Six News.
The Washington County Circuit Court allegedly publicized the records of a juvenile investigation by the juvenile division of the Springdale Police Department. Because of this, Duggar was framed as a sex offender when his records should have been held private, the lawsuit further added.