Josiah Duggar Confirms He's Courting Lauren Swanson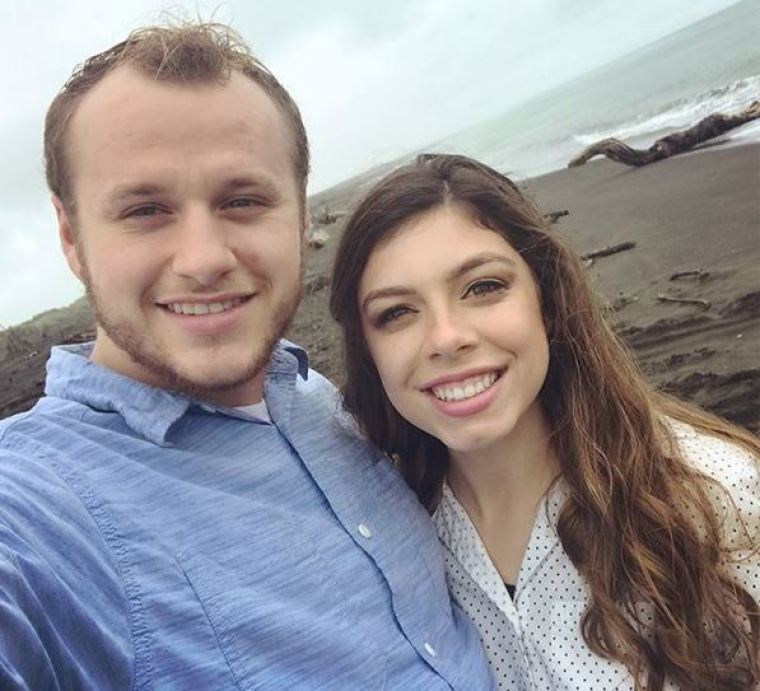 Josiah Duggar has found a new lady in his life.
The "Counting On" star is officially courting Lauren Swanson, according to PEOPLE. The pair announced the news, with Duggar issuing a statement about their new relationship milestone:
"We are overjoyed to begin this new phase of our lives together. Through the years our families' friendship has allowed us to get to know one another as friends. I can definitely say I have found a great friend ... even better than I could have hoped for or imagined."
Swanson, 18, is the eldest of eight children and has been a family friend of the Duggar clan for many years. She even made an appearance on their first reality show, "19 Kids and Counting," for one episode. She is expected to be seen more frequently in "Counting On" now that she and Duggar are in the courtship stage.
Now that he has started courting Swanson, Duggar said one of their priorities is "learning about each other, with the goal of marriage in mind." Swanson also mentioned that they are still "putting God first and [themselves] second," since it is customary in both of their families.
Swanson is not the first woman Duggar has courted. Back in 2015, Duggar announced to the public that he was courting Marjorie Jackson, which lasted for four months. At the time of their split, Duggar said they were "just trying to follow God's lead on everything." He shared that Jackson did not feel the timing of their relationship was right, so they decided to part ways.
Duggar's older brother, Joe, made headlines last year when he married Kendra Caldwell. His younger sister Joy-Anna, on the other hand, is expecting her first child with husband Austin Forsyth.
"Counting On" season 7 returns with new episodes on Monday, Feb. 26, at 9 p.m. ET on TLC.