Judge Judy Ratings Soar: New Queen of Daytime TV Following Oprah's Departure
Judge Judy has been crowned the new queen of daytime TV after ratings revealed her show has become the top syndicated program on daytime TV. Judge Judy has profited considerably following the end of Oprah Winfrey's talk show last year, and she has now filled the slot at the top of the daytime TV ratings.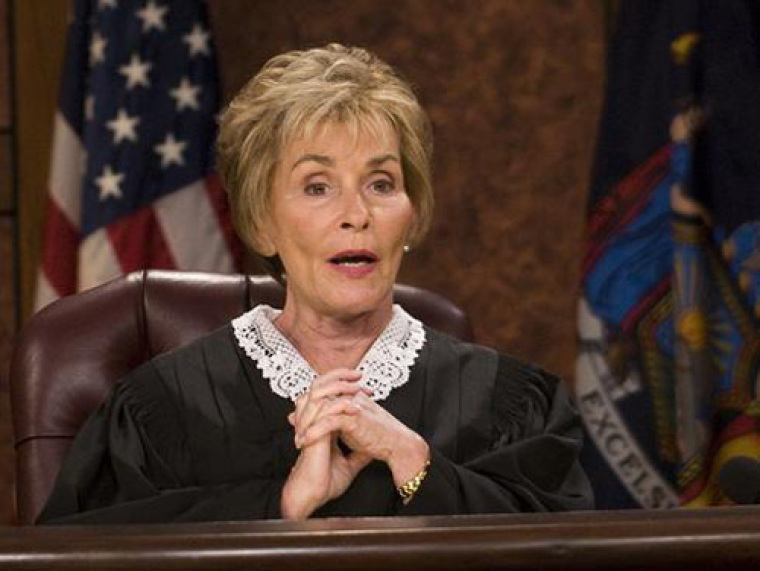 The Brooklyn based judge has successfully raked in the ratings following Oprah's departure, and last month - the 16th season of her long running show – she managed to attract 8 million viewers on average. That represents a three percent increase from last year's season, and is the highest ratings that Judge Judy has attracted over all 16 seasons.
The show is set in Judge Judy's court room, and features 69 year old Judge Judith Sheindlin, who hears and makes judgment on small-claims cases, which are often hilarious arguments between couples or small time business partners who are disputing their issues before the court.
Judge Judy's ratings also make her one of the best paid TV faces – in 2010 Sheindlin reportedly received an amazing $45 million a year for doing the show.
Although Judge Judy has become the daytime TV show queen, Dr. Phil has taken over at the top of the ratings for top daytime talk show. His ratings, however, are not anywhere near Judge Judy's and will certainly not be worrying her – Dr. Phil brings in about 4 million viewers per show.
Other top rating shows are Dr. Oz who brings in approximately 3 million viewers per show, and Ellen DeGeneres brings in about 2.7 million. Both have experienced a boost in ratings since Oprah stepped aside.