Justin Timberlake Lists New York City Apartment for $7.65 Million; Marriage to Jessica Biel Behind Decision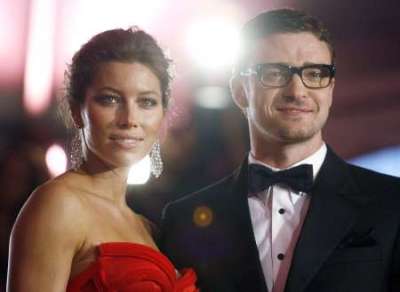 Justin Timberlake has listed his New York City apartment for $7.65 million. He only moved into the SoHo Mews apartment two years ago, but the singer and actor has decided already that it is time to move on.
Timberlake seemingly likes to move around, and is not afraid to buy and sell property. Two years ago he sold his Tribeca apartment in Manhattan to move into the SoHo Mews residence. But he is now looking to change things once again.
However, where as two years ago the decision was seemingly to upgrade his bachelor pad (if a three bedroom apartment can be called that), this time his move has been rumored to have involved Jessica Biel. Timberlake is preparing to marry Biel and set up a permanent residence in Los Angeles, and may feel owning the property in New York City is no longer necessary.
Timberlake proposed to Biel over the Christmas period in 2011, and although they have not publicly set a date for the wedding yet, it is felt that Timberlake is preparing for like with his soon-to-be wife and this is the reason he is selling his $7.65 million apartment.
His three bedroom, three-and-a-half bathroom apartment will make Timberlake a nice little profit if it manages to sell for the asking price. He originally bought the property for $6.56 million in 2010, and now just two years later he will make more than $1 million profit, according to real estate records.
The property has its own private outdoor area, a fireplace, and overlooks the New York City skyline with a clear view of the Empire State Building. It is reported to have heated floors, and is built in a contemporary design.