Kristen Stewart New Movie Ordered Actress to Put on Weight, Not Related to Robert Pattinson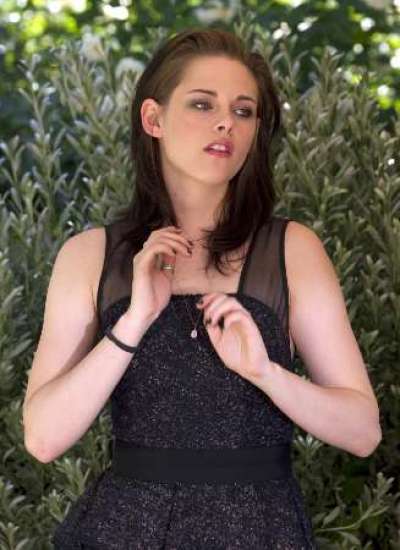 Kristen Stewart has committed herself to her new movie "Sils Maria" to the extent where she agreed to put on weight for her role.
Photos emerged of Stewart recently, and led to many media reports that she had put on weight following her split with long time boyfriend Robert Pattinson. However, it now appears as though the actress' extra weight gain has been for her new movie role and not related to her relationship issues.
Reports have confirmed that Stewart was asked to add a few pounds for her new role by the movie's director, Olivier Assayas.
Stewart will feature in the new film "Sils Maria" with Juliette Binoche.
To put on the weight Stewart has reportedly been "munching on chocolate in between takes and is eating foods she wouldn't normally touch to achieve a 'dowdy' figure."
According to Forbes, Stewart was the highest paid actress in 2012 with total earnings of $34.5 million. She earned $12.5 million each for last two installments in the Twilight series, including royalties.
Stewart will play the muse Delphi in the upcoming The Big Shoe which will be directed by Steven Shainberg.
In June 2013, Stewart replaced Mia Wasikowska for the film Sils Maria also starring Chloë Grace Moretz. The Twilight actress will also star in Camp X-Ray, portraying the role of a young soldier stationed at Guantanamo Bay.
Kristen Stewart 2014 - Sils Maria and Camp X-Ray Movies