Labradoodle Gracie's 200-Foot Fall: Miracle Dog Survives Plunge Off Cliff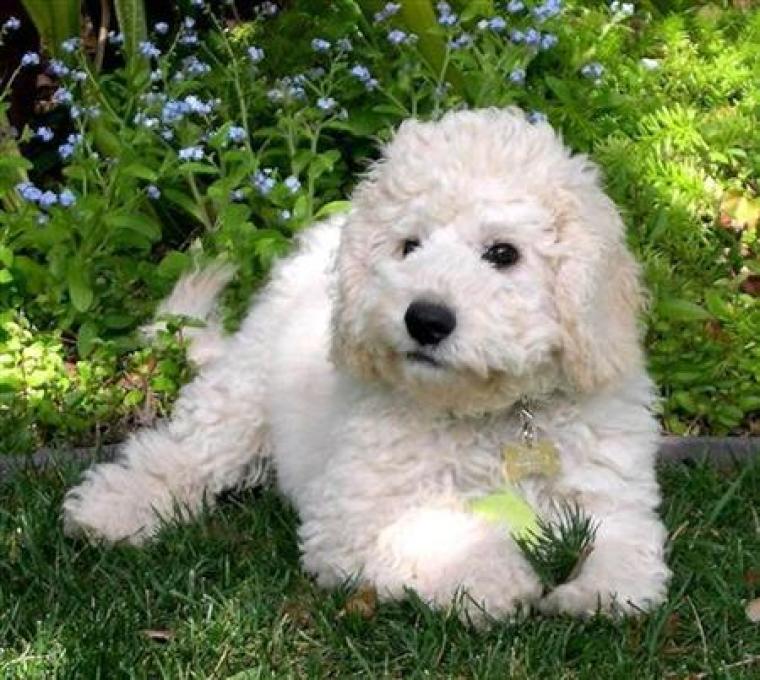 A Labradoodle, Gracie, had a 200-foot fall off an Oregon cliff Monday morning, but miraculously, the dog managed to survive the ordeal. Her owner Michelle Simmons had been hiking on the Columbia River Gorge trail when the incident occurred.
Gracie the Labradoodle's 200-foot fall happened while she was playing with another dog near the edge, according to the Associated Press. The dog accidentally tumbled down the humongous cliff. Simmons said she heard her pet yelping repeatedly as it slammed into the rocks again and again, and then finally silence as she hit the ground.
Thinking the dog was dead, Simmons began an impromptu memorial service. She was crying, shaking and upset along with her hiking group, KPTV 12 news reported. However, a hiker rushed up to her right then and told her the good news.
"She's alive, she's alive, she's alive," he exclaimed as approached the group.
Simmons and the group contacted the Oregon Humane Society's volunteer rescue team, who responded shortly thereafter. A team of 10 members helped find Gracie and put a harness on her so she could be raised up.
Amazingly, Gracie's 200-foot fall down the rocky cliff left her with just a few scratches and bruises.