'Law And Order: SVU' Season 17 News, Spoilers: Will Someone Die in Benson's Team?
'Law And Order: SVU' Season 17 News, Spoilers: Will Someone Die in Benson's Team?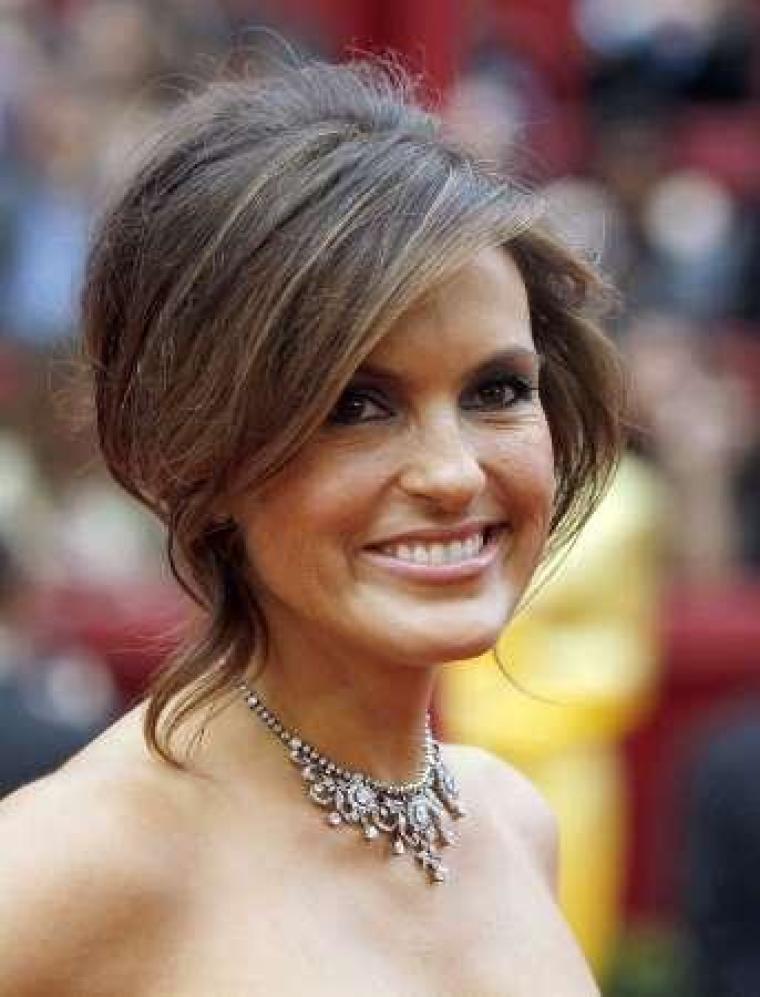 Season 17 of NBC's hit crime drama TV series "Law and Order: Special Victims Unit" is now drawing to a close as the team continues their mission to pin down a corrections officer and make him pay for what he did. However, will Olivia Benson and the rest of the squad be able to carry over even if it means the death of one of their own?
The first of the two-part finale arc, "Intersecting Lives," saw Lt. Benson's SVU squad and ADA Rafael Barba investigating the case held up against Corrections Officer Gary Munson who was accused of repeatedly raping female inmates at Rikers Correctional Facility. The episode, however, revealed that the department Munson is working with believes the man is innocent of the crime. Things quickly went awry when the union resorted to take drastic actions that endangered the lives of those prosecuting their colleague.
A promo trailer released for the finale titled "Heartfelt Passages," offered glimpse to some of the intense moments that are about to unfold in the show this week. The clip opens up with Olivia being confided to by a woman in the ladies' room. She tells the woman to leave her husband before things get to complicate. It is then revealed that the person in question is actually Munson.
The next scenes reveal a tense moment with Olivia confirming that the suspect is already inside his house. The SVU team clamors as they figure out how to take the woman and her children out from Munson's residence. Sgt. Mike Dodds can be seen volunteering to negotiate with the man. The situation already looks dire as Munson hold his family hostage while Dodds negotiates.
Things quickly go down south when Dodds insists on taking out Munson's family. A gunshot is then heard. This prompts everyone to rush inside only to find Dodds lying, fighting for his life.
Will Dodds be able to survive the ordeal?
Meanwhile, the synopsis shared over at The Futon Critic said: "When the investigation of Corrections Officer Gary Munson deepens, he and his union take drastic actions that threaten the lives of ADA Barba and the SVU squad."
"Law and Order: SVU" Season 17 finale airs this Wednesday, May 25 at 9 p.m. on NBC.
See the trailer below: