Lee Min Ho, Suzy Bae Split Rumors: 'Legend of the Blue Sea' Star Feels Threatened by Lee Jong Suk?
Korean stars and real-life couple Lee Min Ho and Suzy Bae have constantly been plagued with wedding rumors despite their efforts to keep their romantic relationship away from the prying eyes of the public. However, recent rumors are now circulating that "The Legend of the Blue Sea" actor and the "Uncontrollably Fond" actress might have already ended their relationship.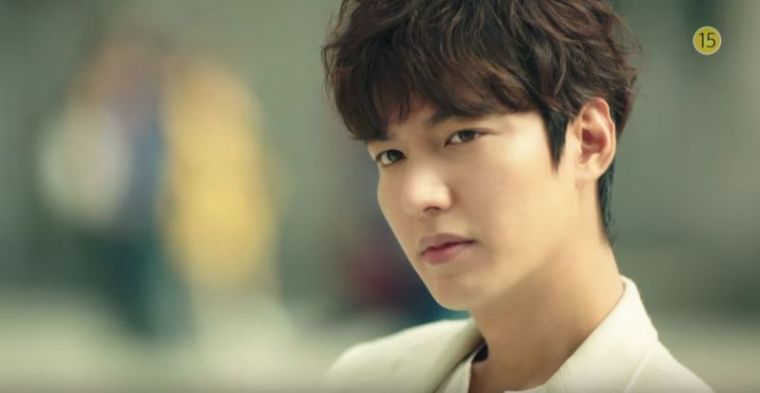 According to a report by Celebeat, break-up rumors surrounding the two Korean actors involves the name of another well-known Korean actor — Lee Jong Suk.
The 22-year-old singer of the Korean girl group Miss A will be starring alongside the "W — Two Worlds" actor in an upcoming Korean drama series titled "While You Were Sleeping." The two stars will be portraying the lead roles of the series, and filming already commenced in February.
With Suzy working on a TV project with Lee Jong Suk, there are rumors claiming that Lee Min Ho is not happy with the on-screen matchup and that the "Boys Over Flowers" lead actor actually feels threatened by the "Pinocchio" star.
Though various media outlets have reported speculations that Suzy and Lee Jong Suk's casting in the same TV project has made a negative impact on the young actress's romantic relationship with Lee Min Ho, these breakup rumors have yet to be confirmed and must, therefore, be taken with a grain of salt.
For now, what is certain is that Suzy has a professional relationship with Lee Jong Suk because of their current TV project and that she is still dating Lee Min Ho.
In the meantime, both Korean actors are busy with their respective acting careers and schedules. Lee Jong Suk recently held fan meetings in five countries all over Asia. Lee Min Ho, on the other hand, received this year's top award at the 2017 National Brand Awards, having won the accolade for being the most influential personality in boosting South Korea's image.
Fans of Suzy and Lee Jong Suk can look forward to the airing of the forthcoming Korean drama "While You Were Sleeping" sometime this year.