'Legends of Tomorrow' Season 2 News, Spoilers: Series Executive Teases Arrival of 'Another Super Team'
'Legends of Tomorrow' Season 2 News, Spoilers: Series Executive Teases Arrival of 'Another Super Team'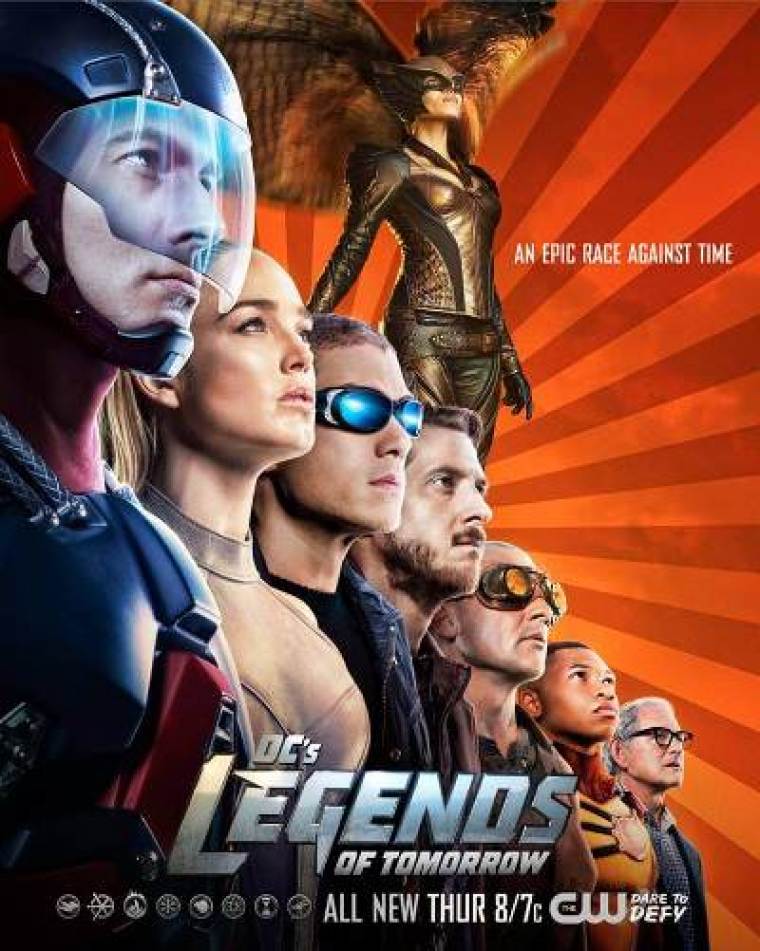 It looks like the eponymous hero team won't be the only group that fans will either hate or root for when the CW's hit superhero drama TV series "Legends of Tomorrow" returns to the small for Season 2 this fall.
Rip Hunter's band of unlikely heroes is now short of three hands with the Hawk lovers and Captain Cold already out of the picture. However, it looks like the Waverider won't be picking up any new passenger soon when it flies again. In fact, Rip and the gang will be crossing paths with another group of heroes.
In an interview with TVInsider, executive producer Marc Guggenheim said that the world (or the universe) of LoT is about to get even bigger.
"We are going to meet another super team. Whether or not they all become members of the Legends, that is probably not going to be the case. There's going to be two super teams depicted on Legends next year, I will definitely say that," the showrunner teased.
Of course, it would have been nice of the EP if he could clarify if these new bunch of costumed crusaders will be against or with the Season 1 Legends.
Regardless, the fans won't have to look that far to find out more about these new characters. There's the possibility that he could be referring to the other version of Hunter's pack from the other time dimension.
Other speculation points out to the members of a new crew which would include a meta human in his late-20s to mid-30s who "grew up in the shadow of his World War II hero grandfather" and a female soldier of an "elite paramilitary team living in the 1940s," a casting report from TVLine said.
Needless to say, viewers will have to wait for quite some time to find out more about this detail.
For those who missed it, check out the preview for the Season 1 finale of "Legends of Tomorrow" below: