Liam Hemsworth 'Wants Out' of Miley Cyrus Engagement Following VMAs Criticism?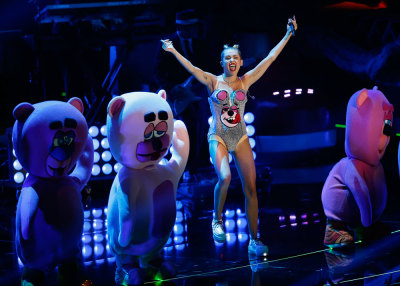 Liam Hemsworth is reportedly considering calling off his engagement to Miley Cyrus due to ongoing relationship woes.
The "Hunger Games" star, 23, has not spoken publicly regarding Cyrus' disastrous MTV VMAs performance on August 25 however reports claim he feels humiliated. While Hemsworth was not present for Cyrus' lewd performance, sources claim the former Disney star's overtly sexualized routine has added strain to their relationship.
"The VMAs is the straw that will break him," a source predicted to Life & Style. "He wants out of the relationship."
In addition to personal differences between he and Cyrus, 19, Hemsworth is reportedly being pressured by outsiders to end his engagement. The actor proposed to the "We Can't Stop" singer in 2012 after four years of dating.
"All of his family and management are begging him to break it off and publicly move on," the source revealed.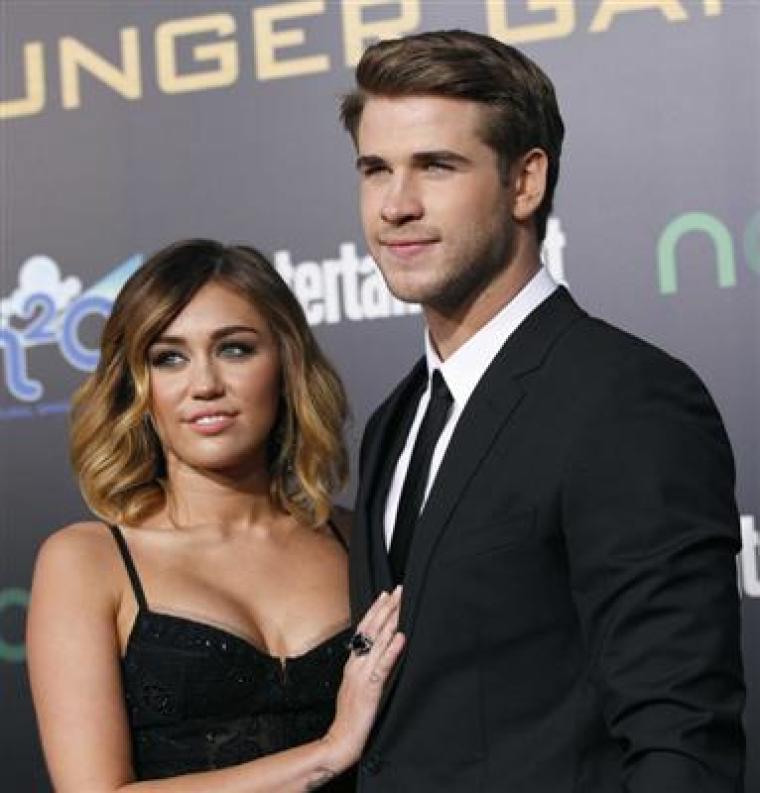 During the racy VMAs performance Cyrus, who was dressed in skimpy attire, danced provocatively with married singer Robin Thicke and continuously made sexual gestures.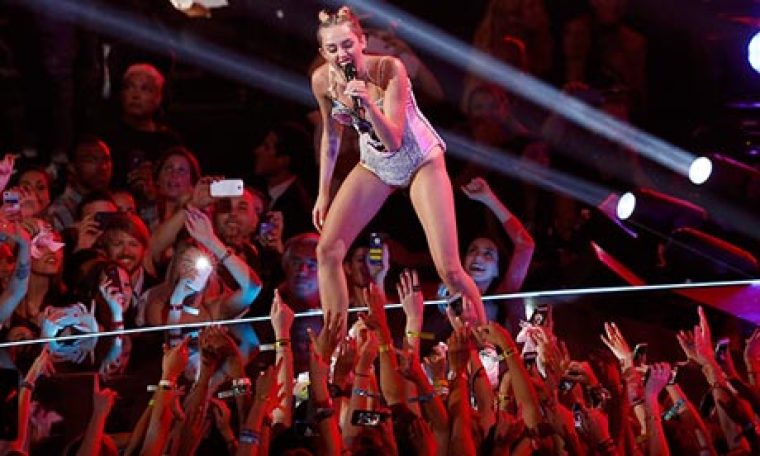 "Liam really does care about Miley, but her racy new look and sort of ghetto attitude isn't exactly what he signed up for," an alleged friend of Hemsworth told RadarOnline.com.
"Her VMA performance absolutely mortified him and he couldn't be more embarrassed. He doesn't really see anything sexy about what she did on stage," the source explained.
Over the past year Cyrus has made headlines for questionable reasons including her substantial weight loss; drastic haircuts; getting her 10th tattoo and wrist cutting suspicion. Sources claim that her erratic behavior is only pushing Hemsworth away.
"It's not just Liam that Miley is pushing away…his entire team is urging him to part ways with her because she's nothing but negative for his reputation and career. Liam is a serious actor with a growing career, while Miley has just turned into a joke," a source told RadarOnline.com.
"It's pretty much over. He knows he can't stay with her when this is who she's become," the source explained. "He doesn't want to babysit her anymore. He has to move on."