'Lion King' Live-Action News: Jeremy Iron Reveals Thoughts on Remake, New Scar
'Lion King' Live-Action News: Jeremy Iron Reveals Thoughts on Remake, New Scar
Jeremy Irons has some thoughts about Disney's live-action remake of "Lion King." The actor voiced the villain, Scar, in the original animated film that ran in theaters in 1994.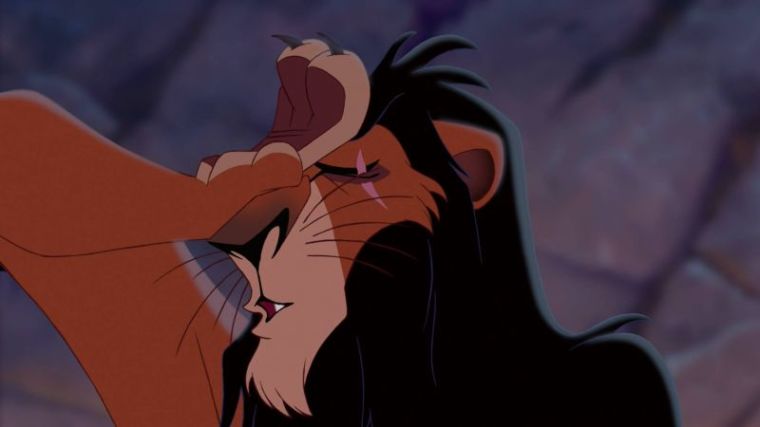 Speaking with Graham Norton on his BBC Radio program, Irons said that no one from Disney approached him to play Scar again. He jokingly grumbled about being disregarded after portraying such an unforgettable villain who betrayed his brother, King Mufasa.
Disney picked Chiwetel Ejiofor "12 Years a Slave" to play Scar in the "Lion King" live-action. The studio might have overlooked Irons but it enlisted the original voice of Mufasa, James Earl Jones, to reprise his role. Irons dished that he's actually pleased about the upcoming live-action adaptation.
"I think Disney's work was extraordinary and the fact that people seem to get hold of Scar and think he was a bit of a character was very pleasing," the actor said. "One is always surprised when something is a success – surprised and delighted."
Meanwhile, the new version of "Lion King" will feature an all-star cast. Aside from Ejiofor and Jones, Disney also enlisted Donald Glover (Simba), Beyonce (Nala), Seth Rogen (Pumba), Billy Eichner (Timon), John Oliver (Zazu), John Kani (Rafiki), Alfre Woodward (Sarabi), Keegan-Michael Key (Kamari) and Eric Andre (Azizi).
Kani told Entertainment Weekly that he's grateful for the opportunity to be on this project. Robert Guillaume originally voiced his character in the animated version as King Mufasa's friend, adviser and the tribe's healer.
"The cast – it's almost like unbelievable," Kani said. "When you look at them, it's almost like 'who are you?'"
Meanwhile, viewers were treated to a glimpse of how the actors perform when Glover and 10-year-old JD McCrary recently had a number together at the Grammy's. McCrary lends his voice to Young Simba in the live-action.
Disney's "Lion King" live-action will run in theaters on July 19, 2019.
Exclusive Op-eds from the Presidential Campaigns